Buying a new home is always an exciting process, while it may turn out very expensive. Therefore, many possible home-buyers are trying to save money by acquiring distressed property on sale. This generally indicates that they are looking for a house that has been foreclosed by the bank. One of such options are Real estate owned (REO) properties. Here we present what you should know about purchasing properties from REO listings before starting the process.
About REO Properties
REO property is the house which ownership has been transferred to a mortgage lender or investor. This occurs as a result of failure of the property owners to make payment of the loan. These can be single- or multi-family houses, townhouses, or condos. These properties afterwards go through the foreclosure process and may be sold through online listings, real estate brokers, REO banks, or auctions.
Foreclosure vs REO
If you think of investing in the distressed property, you need also to understand the difference between foreclosed and REO properties. Foreclosure occurs when the property owner fails to make the loan payment. Consequently, the mortgage lender will retrieve the house to sell and cover the unpaid amount. While, the REO property has already gone through this process and its ownership was transferred to the bank or mortgage lender.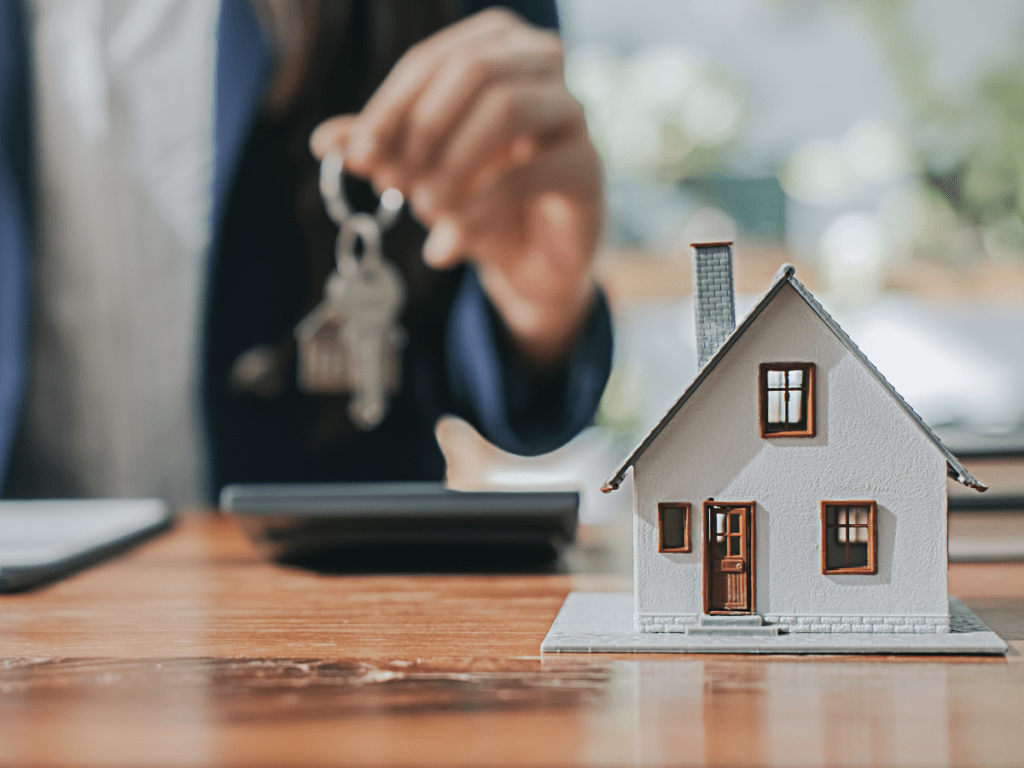 Investing in REO Properties
In general, real estate investment has many advantages as it helps you to diversify your portfolio. While you can benefit more from the REO property purchase, in terms of the future returns. It is connected with the fact that lenders try to sell their inventory and offer REO properties "as is". Therefore, they list these houses at discounted prices compared to their market values. This offers high chances to get high returns on investment, which makes REO properties more attractive for home-buyers and investors.
Finding REO Properties
Primarily, finding an REO property is like looking for a discounted house. There are several sources that have REO listings, while you need a research to get the best deals. Here are the possible options you can look for REO properties.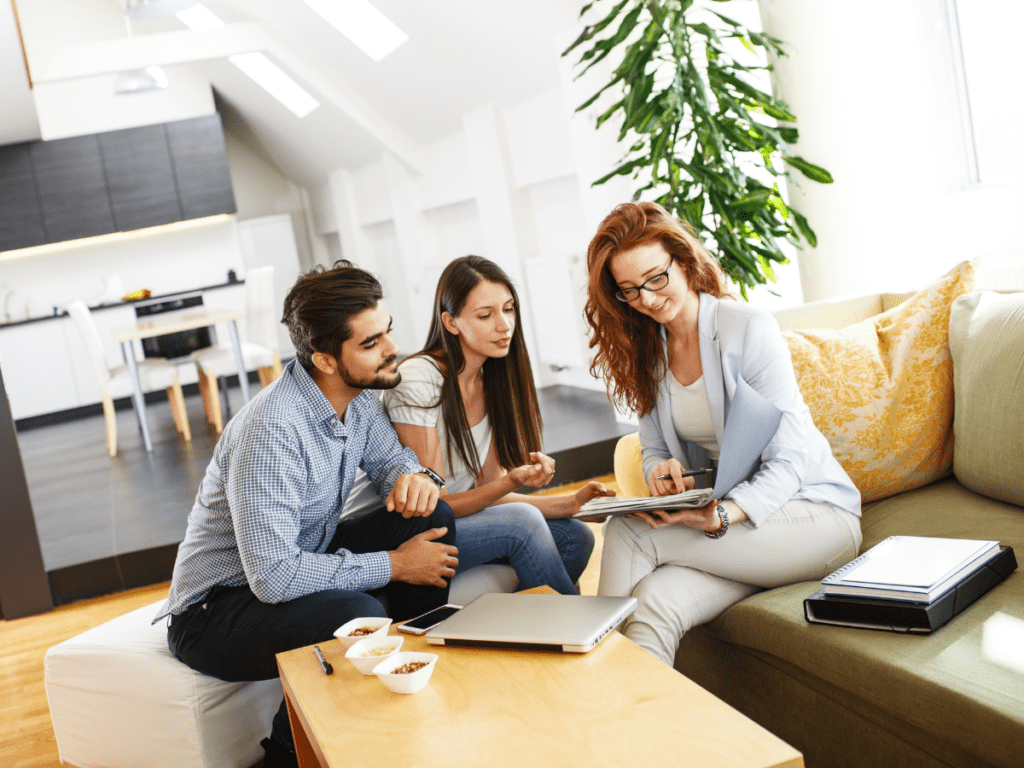 1. Online REO Listings
The basic way is going through publicly accessible directories with REO listings throughout different stages of foreclosure. You can purchase from these websites in a number of ways, like auction, bid on the website or connect with agent directly.
Different online platforms, such as Foreclosure.com, Auction.com, RealtyTrac.com, offer an opportunity of finding properties according to the specific aspects. Some of these websites provide their services for a fee, while you can find others that are completely free. Many banks and lenders also have specific sections in their websites where they publish REO listings.
2. Public records
Another good option for finding REO properties for sale are public records. The County Clerk is noting the information about each foreclosed property in their records. Therefore, legal notices from the Notice of Default (NOD) or the Notice of Sale (NOS) are the place you may find available listings. The best side of public records is that it is free and accessible for everyone. Here you can even see houses that were not listed online yet.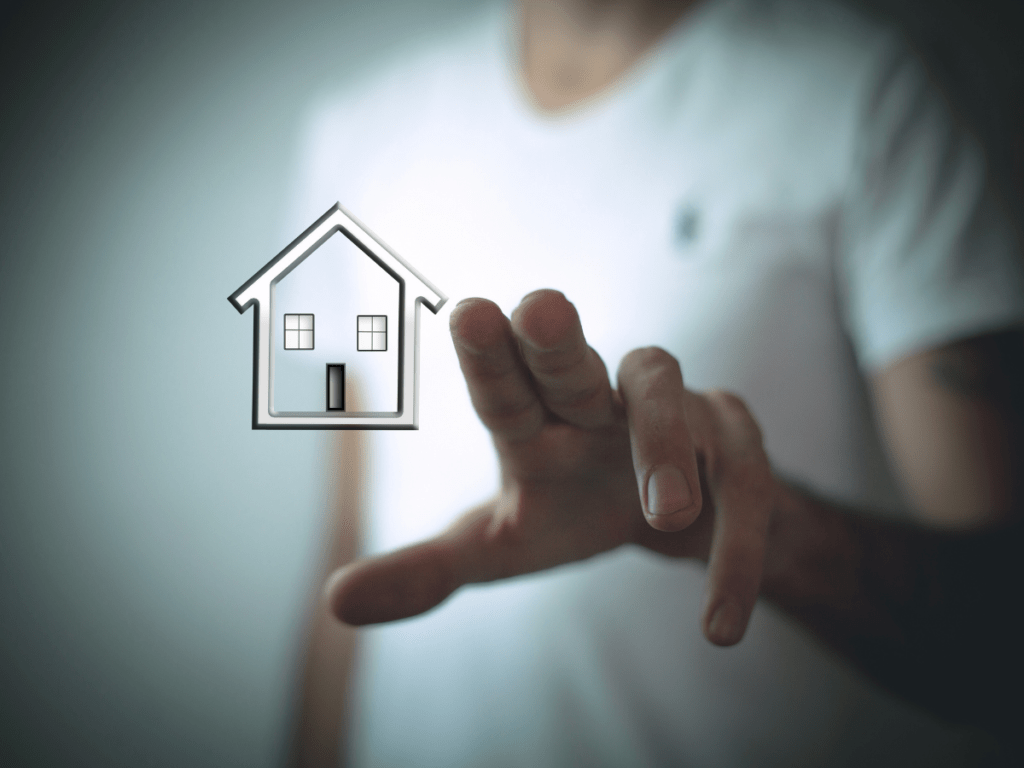 3. Real Estate Broker
Another way to find REO properties, even before becoming publicly available, is to enhance your network of real estate brokers. Their main work is to support you in finding and buying properties for sale. You can find a broker from your area through searching the web, personal referrals, or visiting your local real estate office.
You can also find REO properties for your chosen area through Multiple Listing Service website. This is a unified real estate database, where the majority of real estate brokers have access. While if you have a local REO agent in your network, you will be notified about suitable opportunities even before appearing on the website. Additionally, they can provide more accurate information as they have visited the property.
4. Government Organizations
Other than banks and mortgage lenders, some government agencies, like National Mortgage Association, the U.S. Department of Housing and the Small Business Administration are also carrying out foreclosure. You can look for such listings on their official websites. These websites usually list their own REO properties, however, here you can't find detailed information.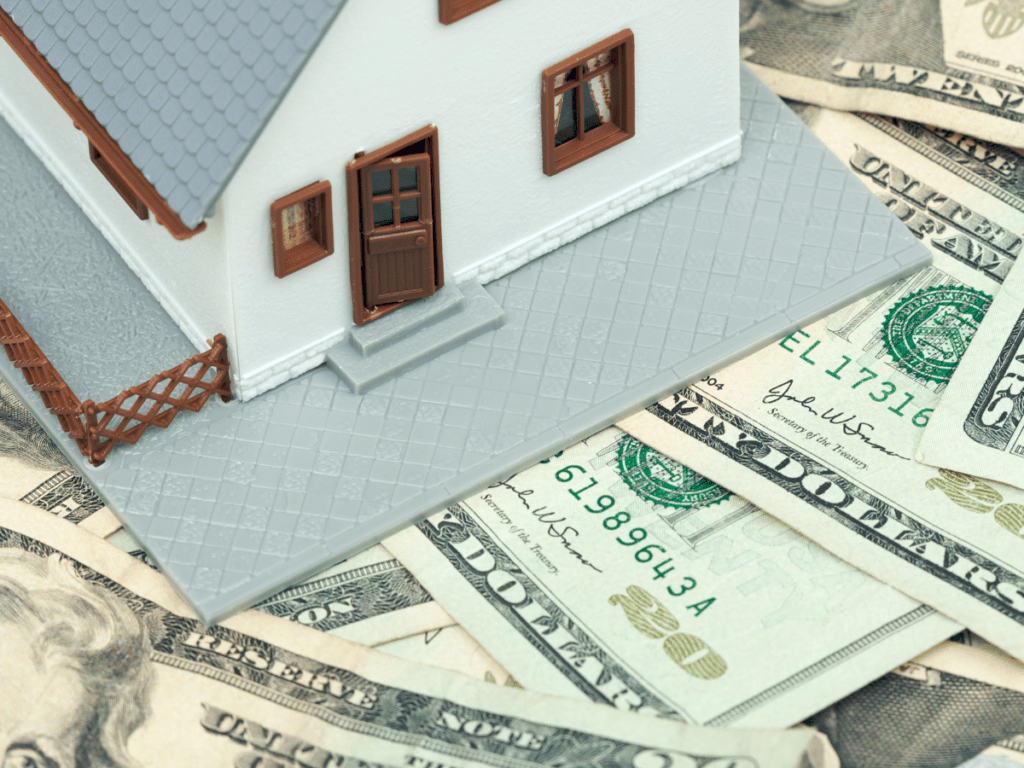 After Finding Ideal REO Property
1. Review your REO financing options: After finalizing your choice, you should move to reviewing your possible financing options. You should be prepared in advance, as fast response for such purchase is especially crucial.
2. Hire an agent with REO-related expertise: If you want to finish the purchasing process smoothly, you should cooperate with an experienced broker. They will assist you in finding the best property with the best possible price.
3. Get a property inspection: Provided that you are going to purchase the property "as is" and there might be significant issues, you should get the property inspected before making an offer. Appraisal will help you create an exact knowledge about the property condition, and can even help you receive a higher discount.
4. Submit an offer: Your agent will assist you in putting together a successful offer and submitting it to the lender. You may be required to submit specific documents and send a deposit in about 1 – 2% of the total price.
5. Close the deal: Once the offer has been approved, you can proceed to the final stage of closing your deal. This process is similar to the final stage of any other sale. However, if you fail to make the payment within the stipulated date, you will have to pay penalties.
In Summary
Purchasing REO property is a considerable investment, while you need to be patient and decisive to finish the process. With the foreclosure on the rise across the nation, purchasing REO properties may offer an opportunity for investors and home-buyers. It will give an opportunity to purchase a property with significant savings compared to buying in the typical retail market. The steps of purchasing REO home are unique, and better be supported by a real estate agent with an REO field expertise.