Newly Renovated Property
As a trusted partner of mortgage companies and banks all over the United States, we always make sure that renovations and property preservations services are done with the highest quality and within deadlines. In this blog post check out the pictures of a renovated property that displays all the hard work our licensed contractors put in order to serve our clients timely effectively and with the highest quality.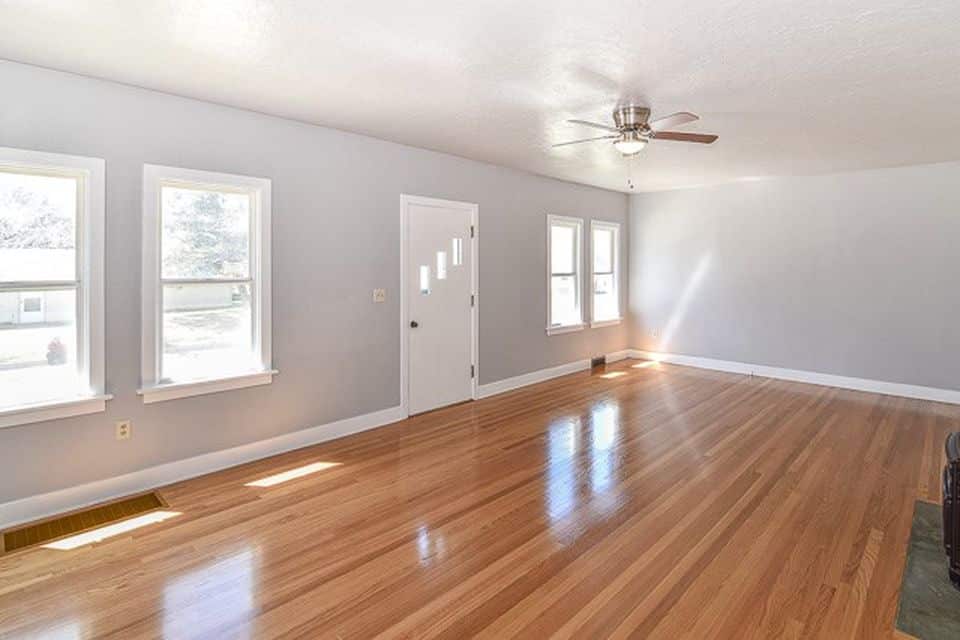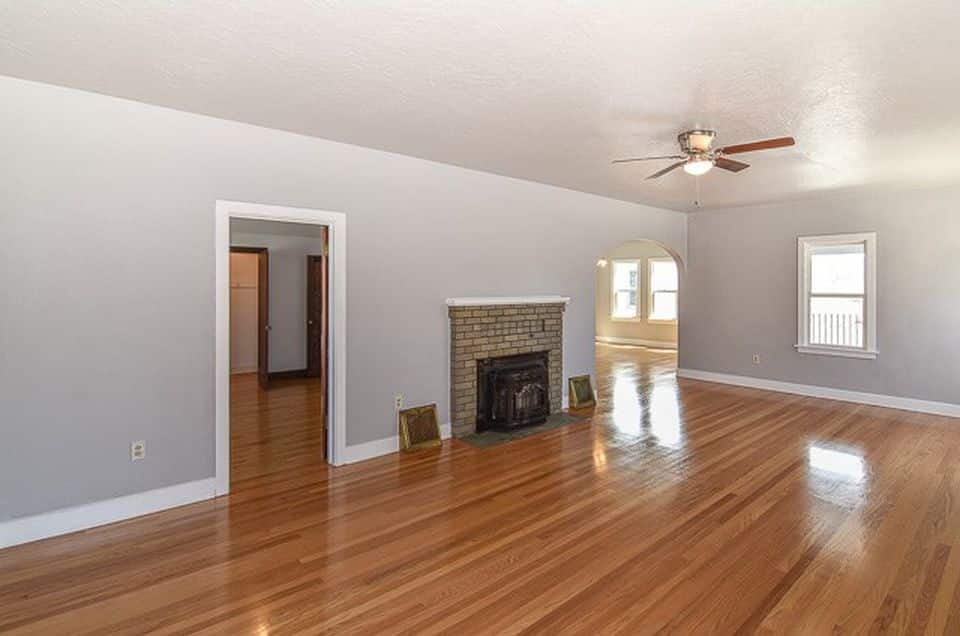 Bedrooms
This renovated property has two bedrooms, where our crew replaced the floors, added windows and redesigned the walls.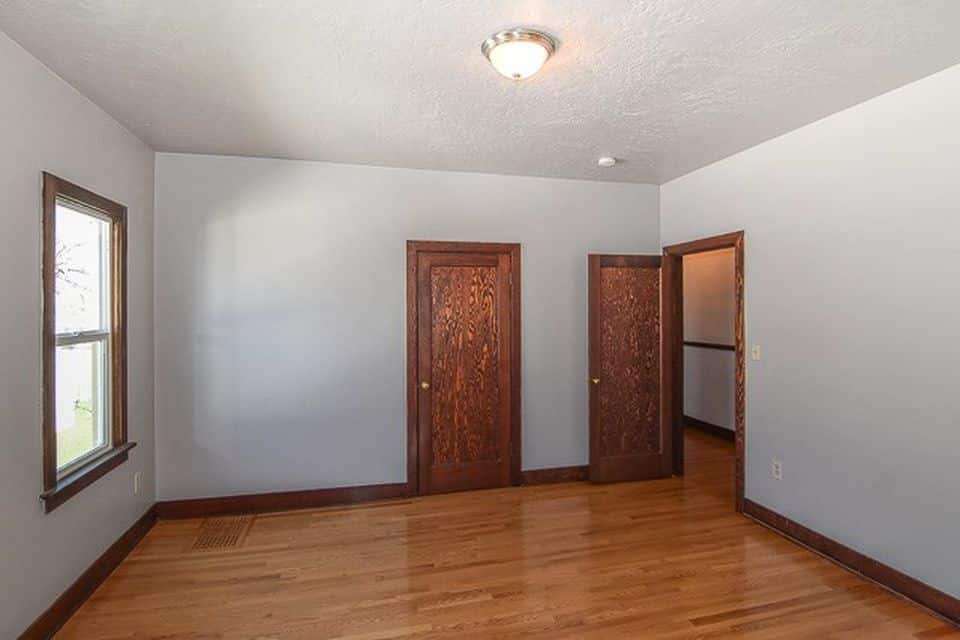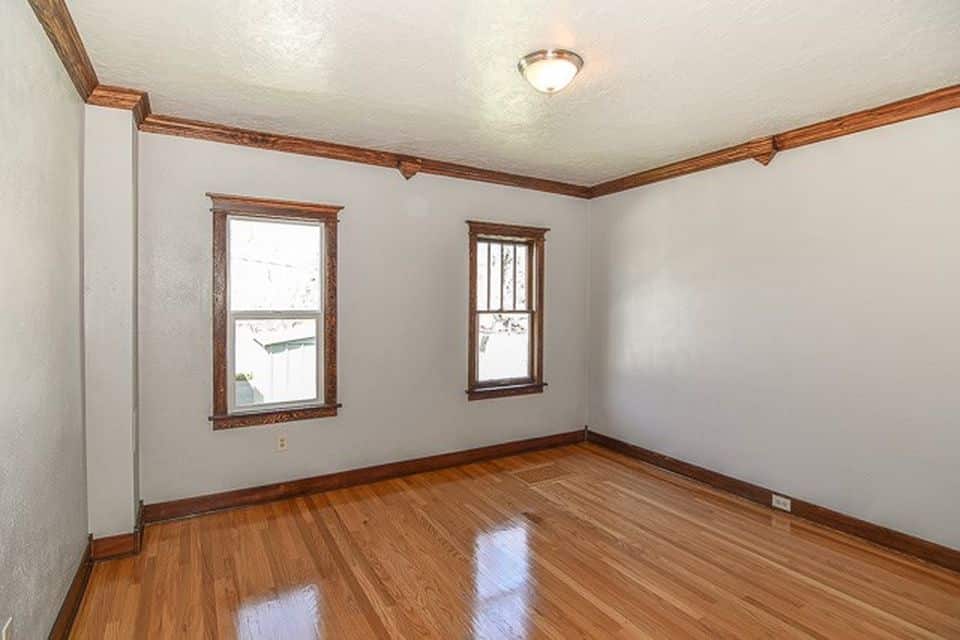 Renovated Kitchen
The lightning, size, the design concept of this kitchen are perfectly matched and the outcome is beautiful! Within the scope of the renovation project, our contracts installed the cabinets, floors were replaced and windows were added.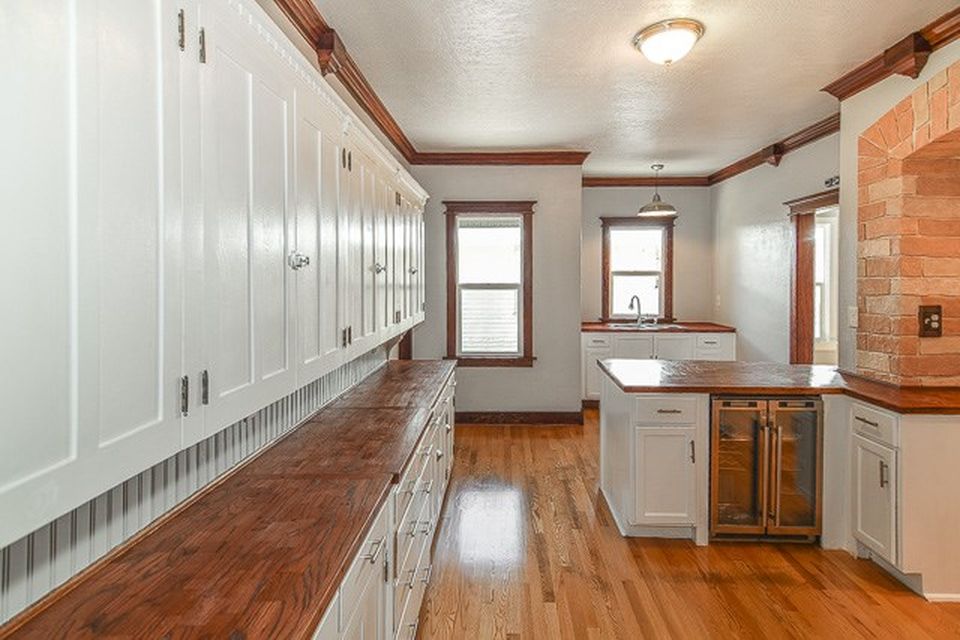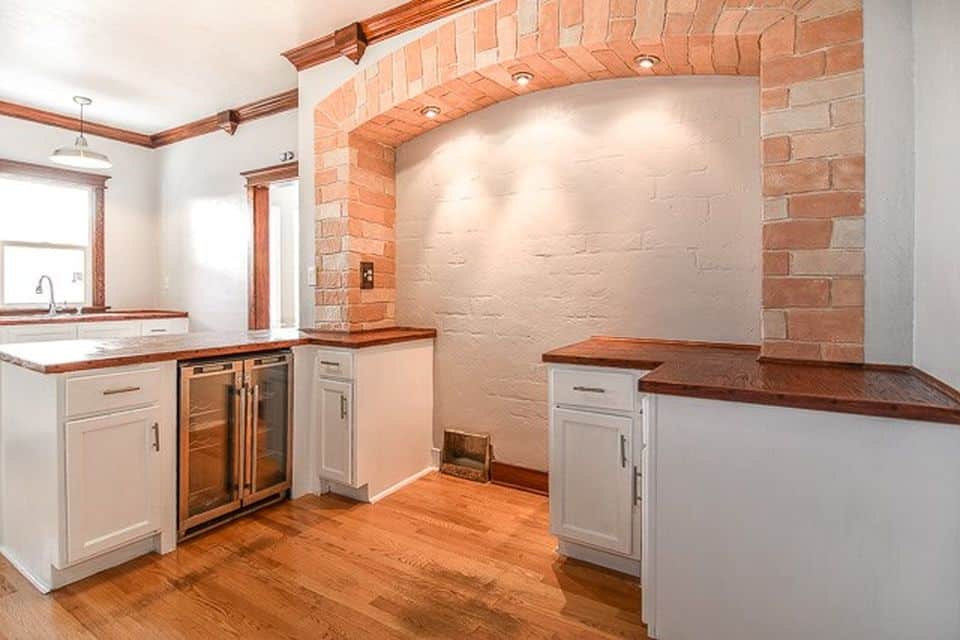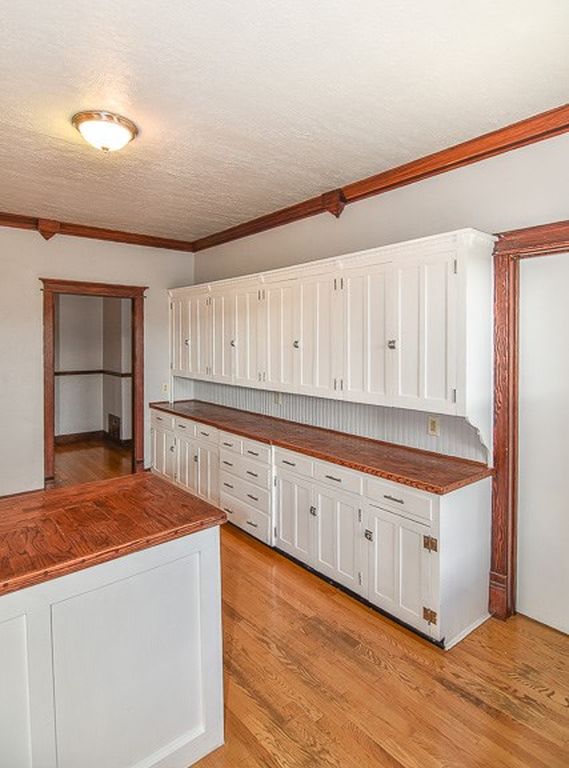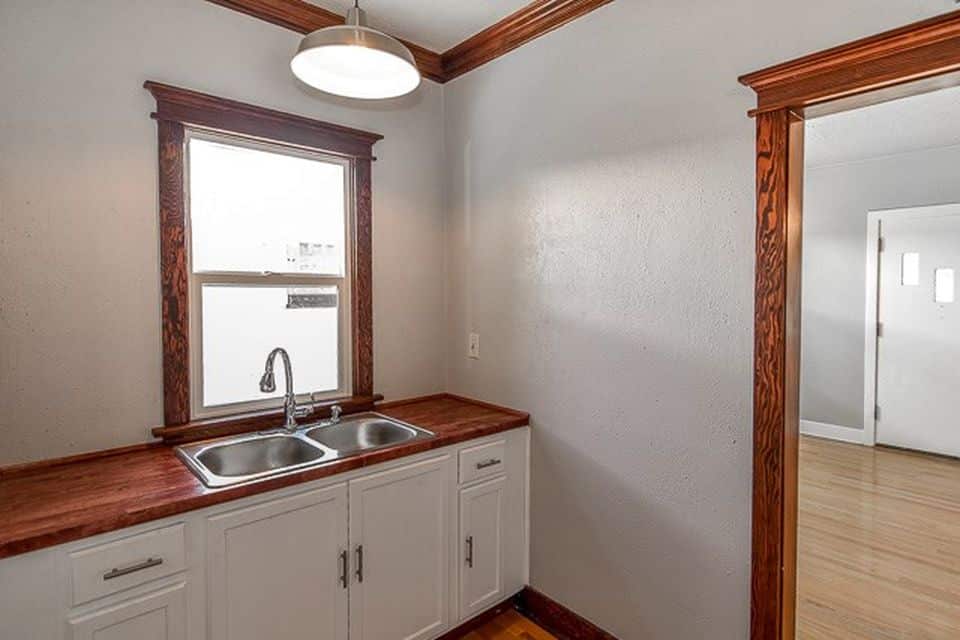 Renovated Bathroom
This bathroom has a unique style and has the same vibe as the other rooms of the property. The wooden furniture accentuates it's uniqueness and perfectly fits in the concept of the entire house' style.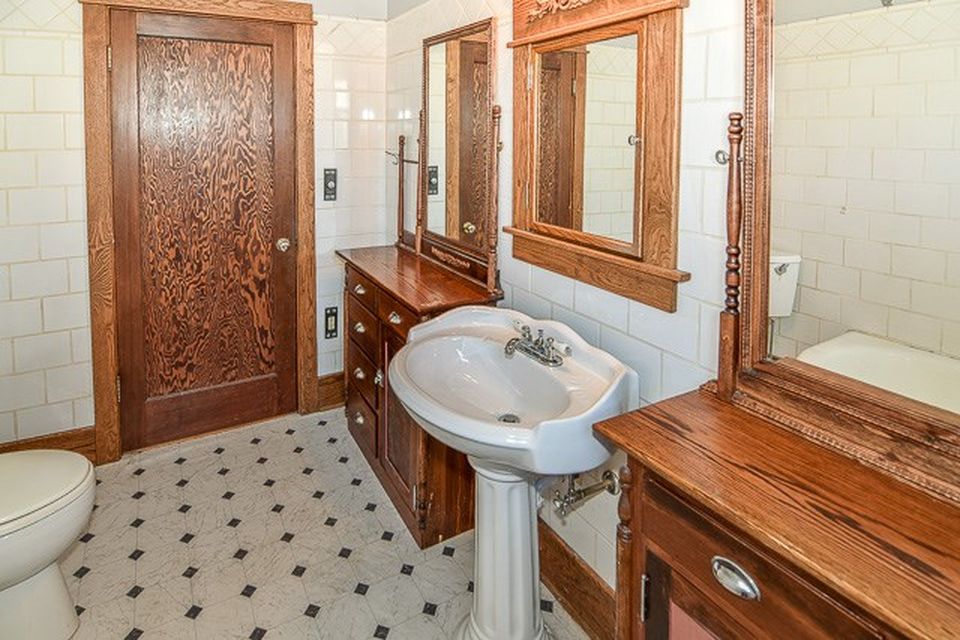 Check out more property remodeling and renovating projects successfully completed by the licensed contractors of United Field Services' crew.
If you are a contractor and you are interested to join our company as a vendor/partner, register your company here. In case of questions, refer to our vendor management department.