Renovation Project Description
In this whole home renovation floors were replaced in each room and windows were added as well.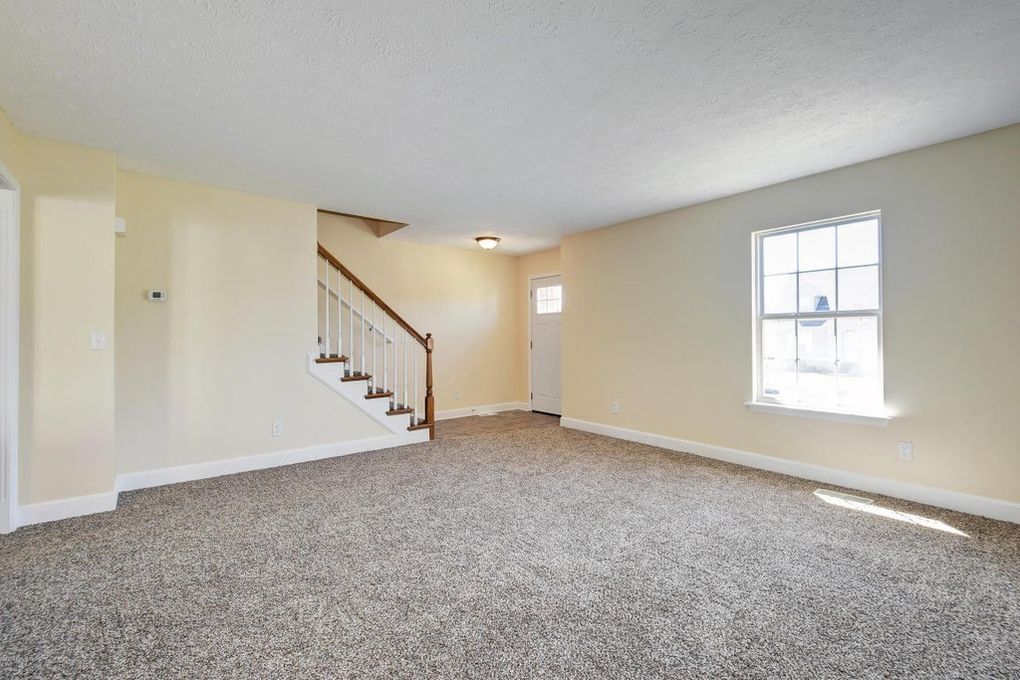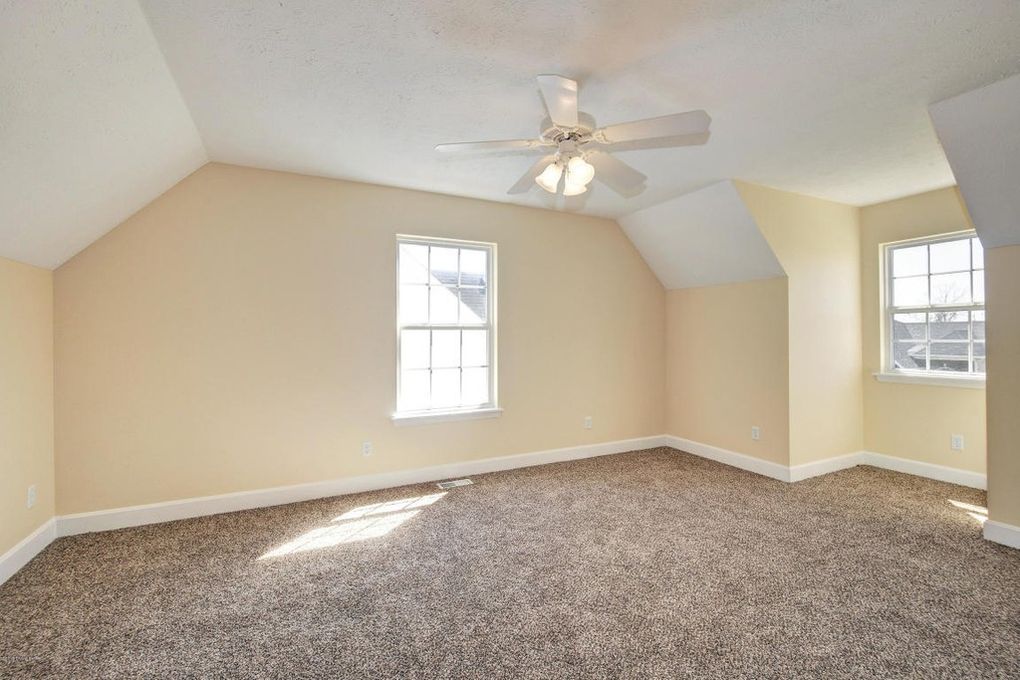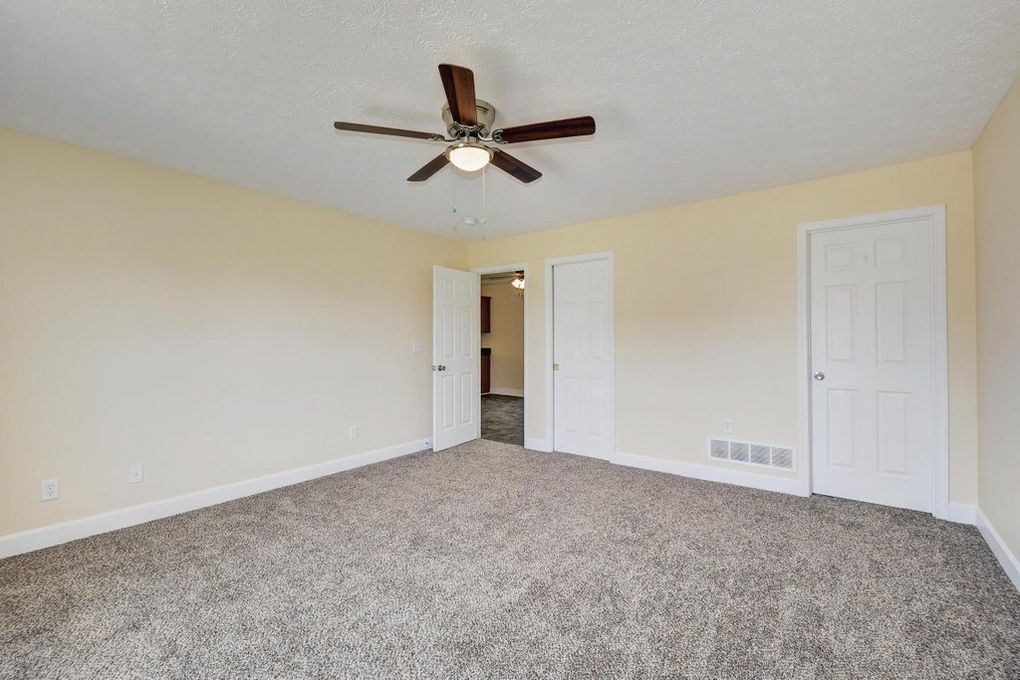 Kitchen Renovation
The kitchen was completely renovated and included new wooden cabinetry, marble countertops, and tile floor.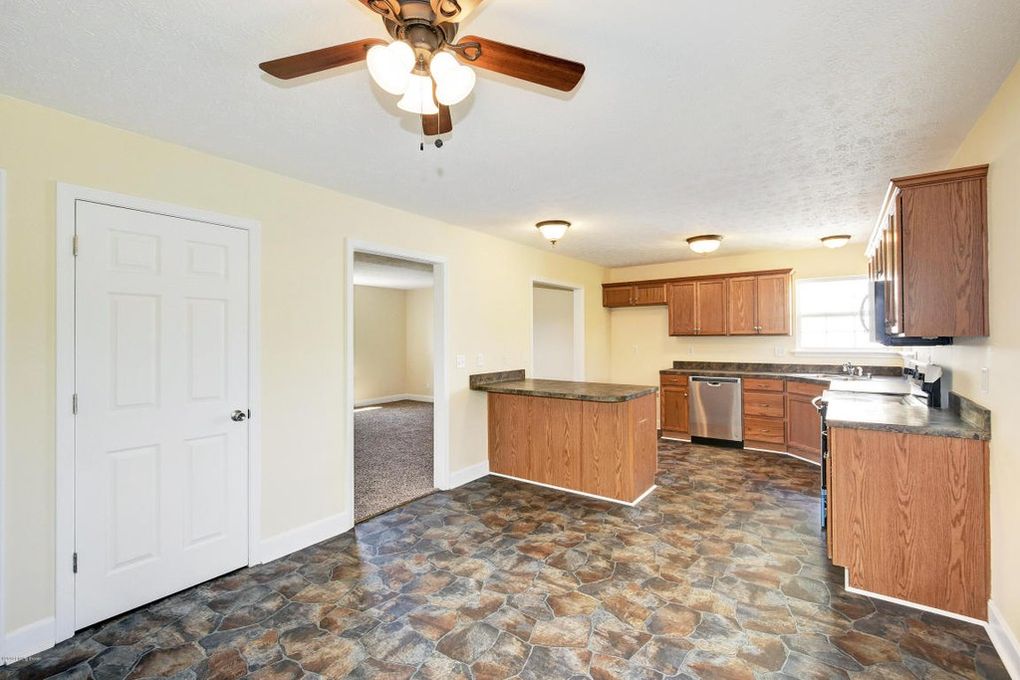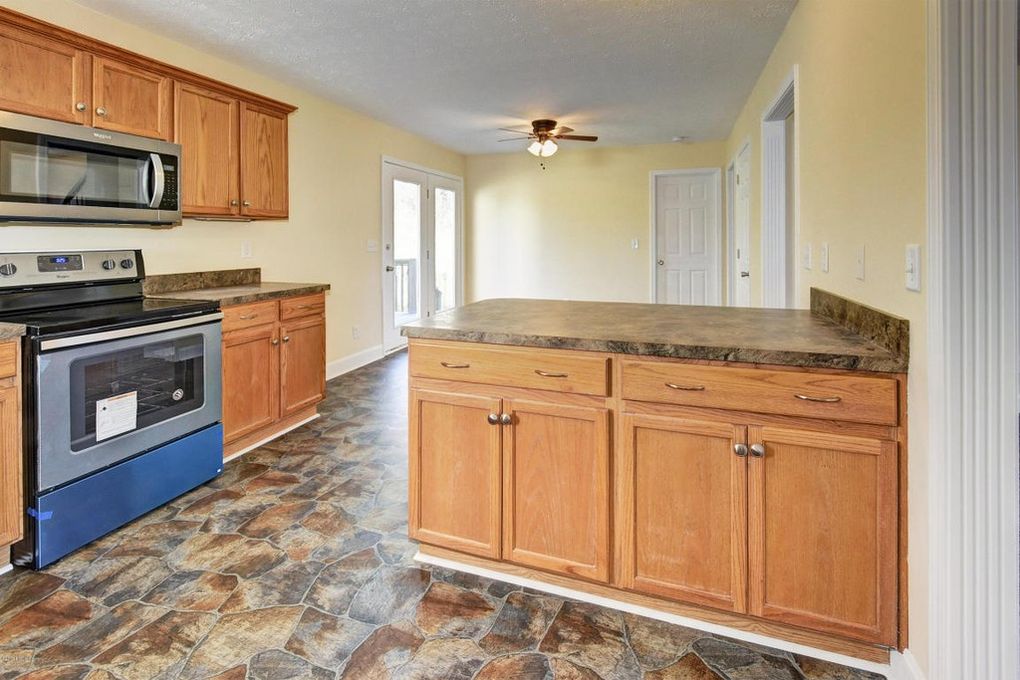 Bathroom renovation
Below are presented the pictures of the renovated bathroom. It has a simple and modern design. As an updated/added bathroom to a home is a home remodeling project that adds value, we made sure that all improvements are done properly and will guarantee longlasting quality.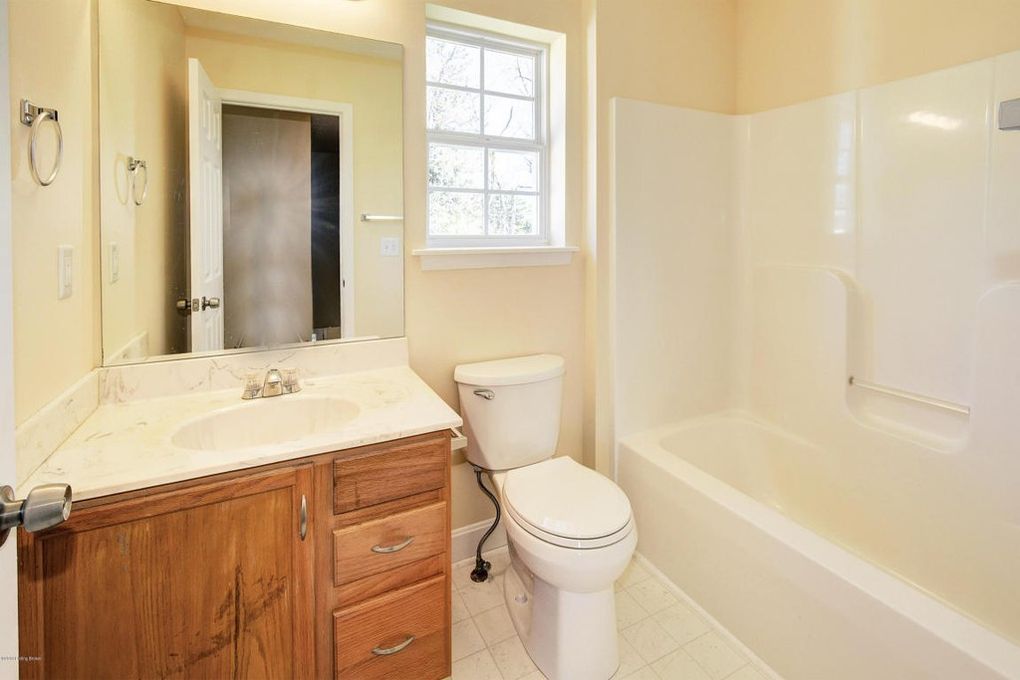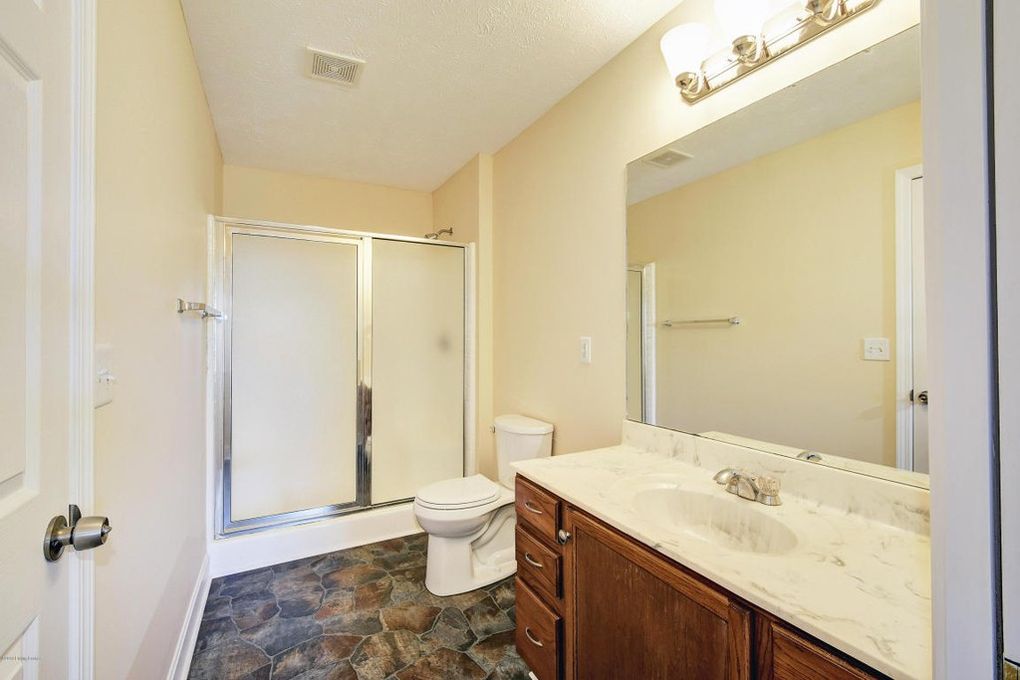 Our extensive experience in the mortgage field service industry helps us to organize home improvement projects smoothly and timely. As a client, you can be sure that we will bring your dream renovation into life within the shortest timeframe. To start the process contact us and we will get back to you shortly to discuss the details.