If you want to organize a home renovation smoothly and enjoy the process, instead of stressing out and overspending, you should start with planning. Clearly mapping out the whole project prior to start is considered to be one of the key success factors. Planning your home renovation will help to save time, cut costs, and avoid the most common home renovation mistakes.
In the starting stage, a few details are extremely important: cost factors, your budget, timelines, the resale value of renovations, and most importantly the team of contractors who will manage and complete it.
For those who are planning to start a renovation, United Field Services, Inc. created a simple guide consisting of all the important factors and know-how for successfully planning and organizing any type of remodeling.
Clarify Your Renovation Goals
First, clarify the objectives of the renovation: is it for your forever home or you are preparing the property for sale, and are the designed changes "needs" or "wants"?
Depending on the size of your family, the needs and preferences of each member, plus the current state of the property, the remodeling project of forever homes may vary by scope, cost, and type. Start by writing a big list, then narrow down every change you'd like to make. Balance the "needs" and "wants" to organize within a budget and in your desired timelines.
However, if you are renovating for reselling the property consult with a few local real estate agents. Their objective feedback will help you to make the property more attractive to buyers and make the selling process easier. Or do your own research and make sure renovation will add value and increase your home price.
Research and Get Informed
Whether your home renovation is planned to encompass only remodeling a kitchen, simple bathroom makeovers, or just changing the flooring, you are going to face a lot of challenges while making the final decisions. In order to turn your home into a functional and beautiful space on a budget, each aspect must be well thought of and backed on research.
To make sure that later on you will not regret the decisions made during the process, arm yourself with information. Before buying any materials or hiring contractors, thoroughly explore design inspirations, saving, and project management tips.
A few sources where you can start your research and get design ideas are architecturaldigest.com, houzz.com, etc. Apart from it, use shopping apps and tools to compare prices before purchasing anything online.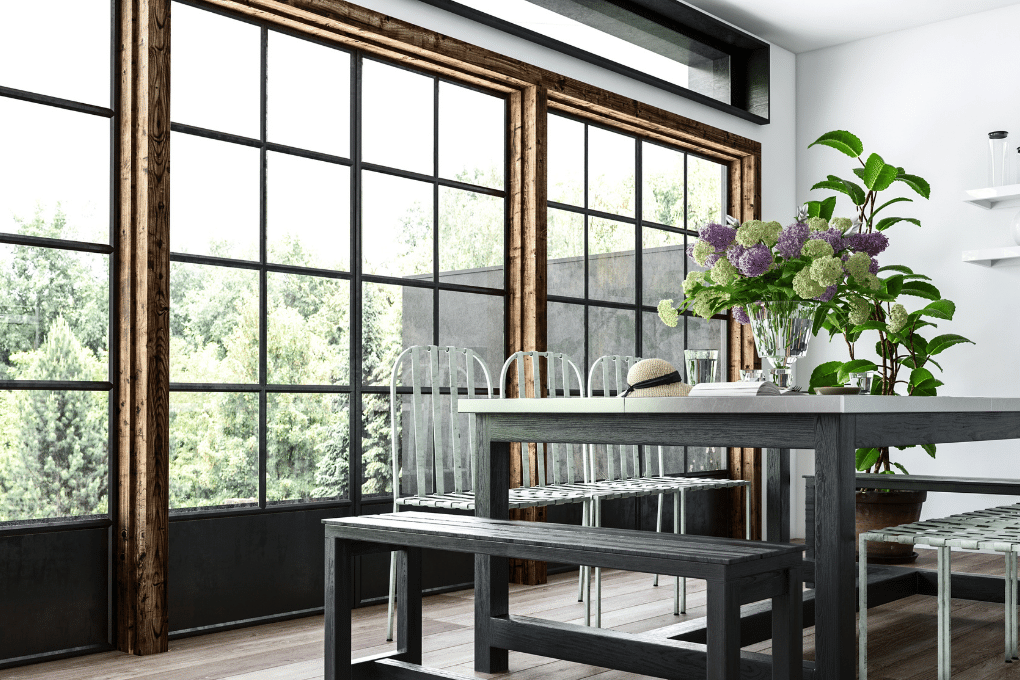 Types of Home Renovations You May Consider to Tackle
Based on the scope of the project there are 4 main types of renovations: kitchen, bathroom, basement renovations, and additions. Other than that, home renovation projects can be categorized according to their objectives and have the following directions: basic renovations, curb appeal improvements, renovations that add value, and personal "wants".
For instance, the basics may cover a leaking roof restoration, adding functioning gutters, changing flooring, mold removal, etc. Curb appeal improvements comprise a well-maintained lawn, fresh and modern color of paint, a clean look, and new appliances, etc. Value-added renovations are kitchen renovations, adding new windows, and new siding, etc. Personal preference projects may include adding or redesigning swimming pools, playgrounds, wine cellars, and game rooms. 
Home Renovations That Increase Home value
It's recommended to do small renovations with neutral aesthetics and focused on improving the functionality. Extensive custom upgrades may be appealing to you but not potential buyers of your property. Therefore, make sure that the return on your investment will be positive. For this reason, consult with a local real estate agent and get valuable advice from them.
For example, the projects that add considerable value and recoup the construction costs are kitchen renovations, new windows, adding storage capacity, improvements in curb appeal.
But there are remodeling projects that are tricky to evaluate in terms of the potential return on investment. For instance, conversions that may not be worth your investment include converting a bedroom into a studio or movie room, enlarging a space by removing walls, extending a room by eliminating a bedroom, big remodeling projects in the basement.
Planning Permission and Regulations For Renovations
You should prioritize completing code-compliant home renovations. Make sure your proposed changes and conversions are compliant with local regulation laws. As a result, you will not encounter any difficulties later on in the inspection process from local authorities or when selling the property. In addition, you will be guaranteed that all improvements are reliable and safe.
However, not all redesigning projects require permits. First, discuss your project with your local building authority. They will provide you the detailed information and available guidelines.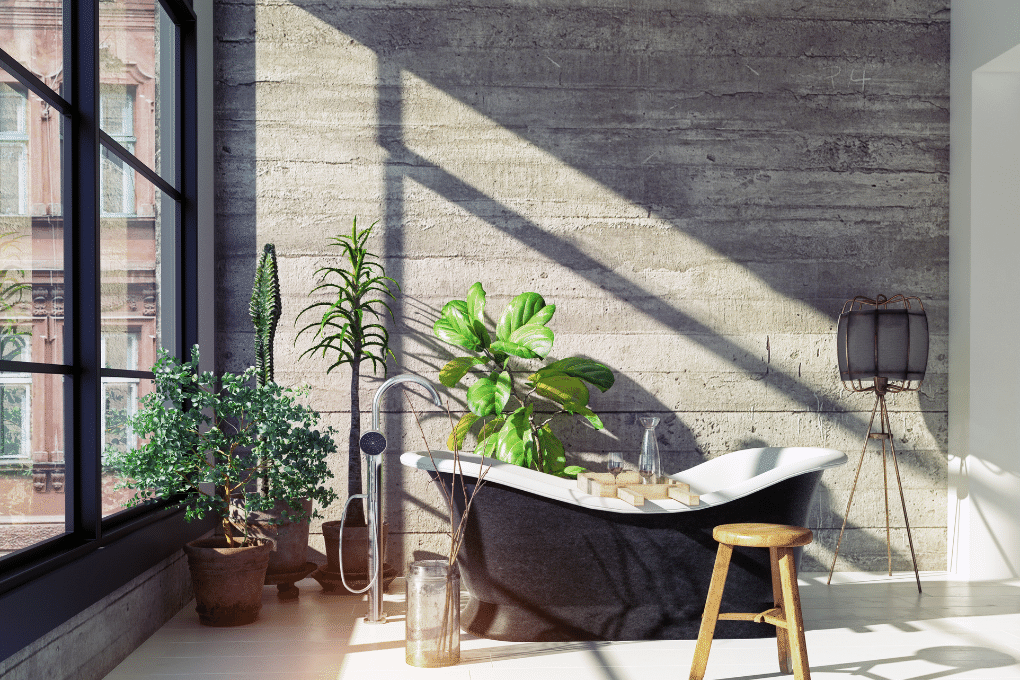 Create a Home Renovation Budget
Whenever you consider organizing a home renovation, create a comprehensive budget. It will help to set a spending limit, prioritize your spendings, and have a precise plan. Start the budget planning process by evaluating your financing options and the availability of financial resources. If your personal savings are not enough for financing the project you might need to apply for a construction loan, home equity loan, refinance your home loan, etc.
In the budget planning process, the next step is setting timelines, which is followed by cost evaluation.
Identify and Set Timelines
Different factors can affect the timelines of remodeling projects. Major variables are the scope of the renovation and the size of the hired contractors' team. Also, it's important to consider the project objectives and what you are trying to achieve by remodeling: an updated look or increased functionality. It may take three weeks to renovate a bathroom with new cabinets and fixtures, but a few months to get a heated floor or a new tile. Typically the longest projects are additions.
You should be prepared for some possible delays which are very common and take it into account while setting timelines. For example, the process of waiting for inspection reports, product/construction material delivery issues, or subcontractors may cause postponements. In addition, the weather may affect outdoor projects. Unforeseen problems may occur during the remodeling process, like rotting wood inside the walls or mold, etc.
A well-scheduled timeline will include the start date, plan for the next several weeks, including possible delays, and the end date. To set a reasonable timeline consult with general contractors by discussing all the components and details of your project.
How Much Will a Home Renovation Cost?
Home renovation costs depend on several factors: the type, scope of the project, materials, and service price of contractors you choose to work with. Consequently, the project budget may range from a few thousand dollars to six-figure digits.
You can get an estimation of the upcoming expenses by consulting with different contracting companies. Contact us directly to get price estimates from our professional crew of licensed contractors. We have extensive industry expertise and are always available to serve you nationwide.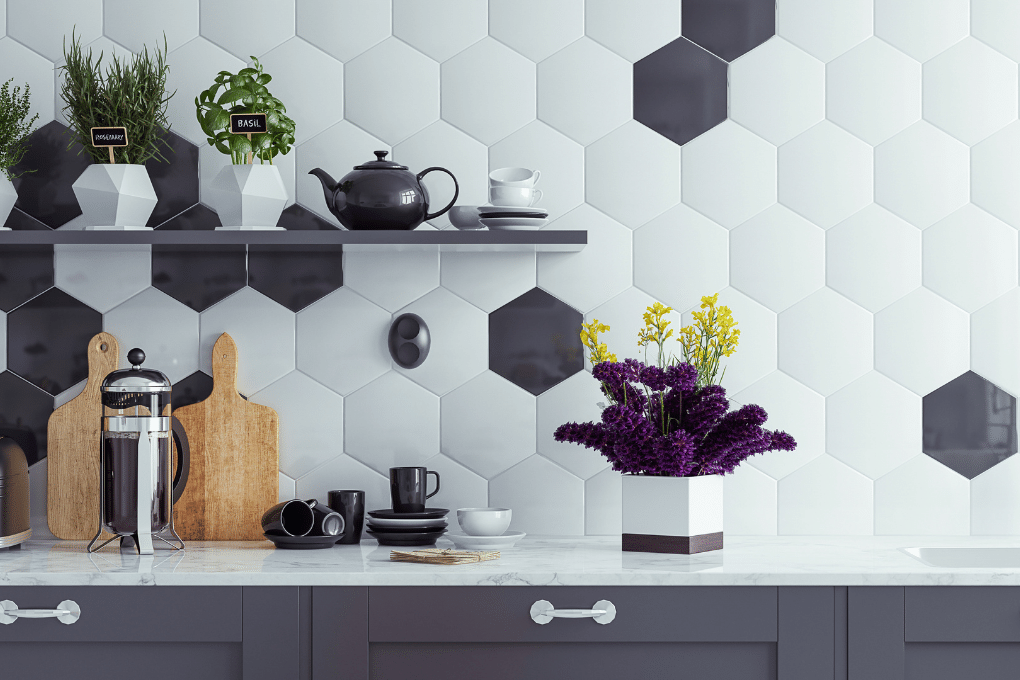 Hiring Contractors
Contractors are crucial allies in a home renovation project. Not all homeowners have the experience, time, or skills to organize home remodeling and complete it successfully. As a result, hiring a qualified remodeling contractor plays a huge role.
Firstly, to avoid scams or poorly made decisions get multiple bids from at least three credible contractors. Send project bid requests and ask for timelines from each of them. Compare their offers, expertise, team size, and reliability. Don't be tempted to hire the lowest bid providers.
Next, sign a contract. One of the available options is a time-and-materials contract. Your payment will be based on the time spent by the contractors and on the cost of used materials. If you want to stick to a budget, a better option is to sign a fixed-price contract. In this case, you will pay a pre-agreed lump sum for the project upfront.
Handling Unexpected Problems
Unexpected problems are very common and it's hard to complete the project without altering your initial plans. For this reason, you have to be well prepared. Be flexible to adjust your original plan, easily solve an accruing issue, and don't let it evolve into a bigger one.
Some of the issues may arise because of the outdated plumbing systems, electrical wires, bad renovation work done by contractors, material quality or availability, etc. Therefore, construction professionals recommend setting aside an extra 10% to 15 % in cash to be able to cover additional costs caused by unforeseen problems.
In conclusion, do your research and plan every detail. Don't hesitate to discuss your renovation plans with real estate agents, general contractors, interior designers, and architectures. Make sure that the renovation will be worth investing your time and money. Based on the project type, scope, and objectives all variables may be different. To clarify details about renovation costs and the timelines specific to your renovation project consult with professional contractors. Our experienced team is ready to assist you in your journey of planning your dream house!