If you are planning to start a home renovation project, you should be aware of the different decisions you need to make on your way. Turning your dream house into reality requires a lot of time and effort. Of course, you would like to finish the project fast, but starting the process without good research can add up your expenses, become time-consuming, and even pose a danger. Here you can learn some home remodeling tips from our list of dos and don'ts for home renovation.
DO'S OF YOUR HOME RENOVATION
DO Check for the Necessary Permits
It will be frustrating and expensive to find out that you needed some permits after completing a large-scale renovation project. However, you can easily avoid these types of mistakes by doing comprehensive research over the necessary permits for your upcoming project.
The requirements for getting permits vary across the cities. Generally, you will need a permit for changes like demolishing a load-bearing wall, room additions, replacing a water heater, and installing a new furnace or air conditioner. While minor remodeling, such as interior or exterior painting, replacing countertop, and changing appliances will not need a special permit.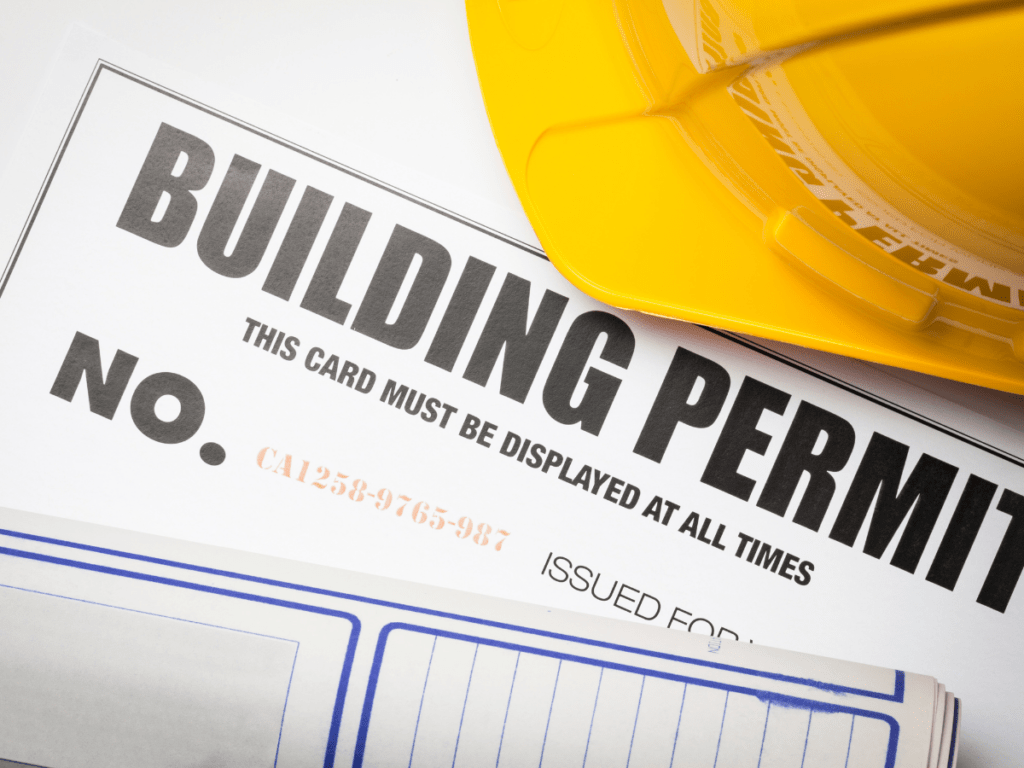 DO Choose Renovations That Improve Property Value
The first main point you should consider before starting your home renovation project is whether it will add value to your property or not. There are specific projects that can boost your property value, like applying double glazing, bathroom add-ons, or energy-efficient remodeling.
On the other hand, there are renovation projects that may generally be costly without raising value, such as building an in-ground swimming pool or turning your two bedrooms into a single large one. Especially if you are planning to sell your home in the near future, you should invest in the affordable features that will increase your property value the most.
DO Invest in Appliances and Features You Are Going to Use
It may seem a great idea to install a luxury bathtub when planning a bathroom remodel, while the investment will be wasted if you won't use it. Therefore, if there is something that might be a good idea for someone, it is not necessarily a right fit for your house.
When you are starting to plan your renovation, you need to make sure that all the features you are considering are meeting your needs. The best way to understand the necessary features and appliances is to consider the biggest issues of your property. For instance, if you don't have enough working space in your kitchen, you should think of adding an open countertop area.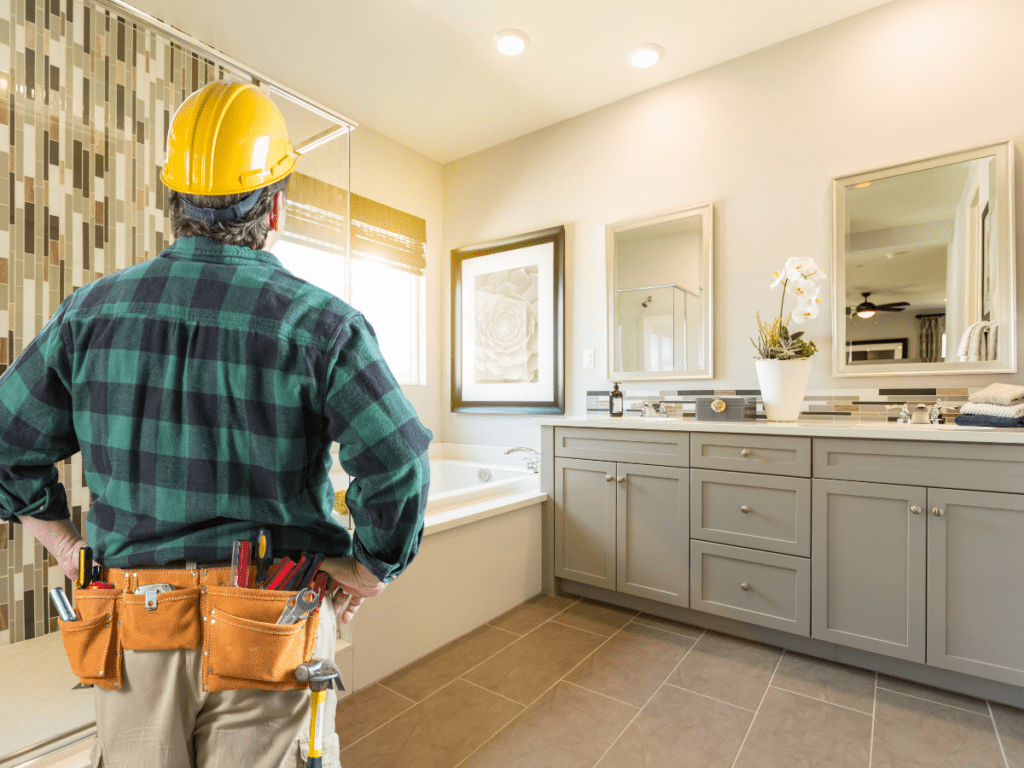 DO Consider Lighting
The correctly chosen color and lighting in your house play an important role in affecting the overall environment. When thinking of your home design, you should be sure to maximize natural light and plan your lighting system effectively. Having enough well-positioned windows will help you mitigate this issue.
Once you have complete planning of your natural light, you can turn to think of your lighting, switches, and outlets. Be sure to choose the most effective solution from both the lighting and product selection perspectives.
DON'TS OF YOUR HOME RENOVATION
DON'T DIY if You Are Not Qualified
Doing a part of home renovation on your own will help you to save money. Many projects don't require being a professional, and you can find different tutorials on the web for that. Tasks like painting are DIY projects that you can complete yourself. You may even try to lay the tiles or install flooring in your house alone.
While even though little things are comparatively safe to DIY, others may appear to be hard, or even dangerous. These kinds of jobs, like plumbing or window installation, may even require a license. Therefore you should make sure that you have contacted an experienced contractor for completing your work professionally.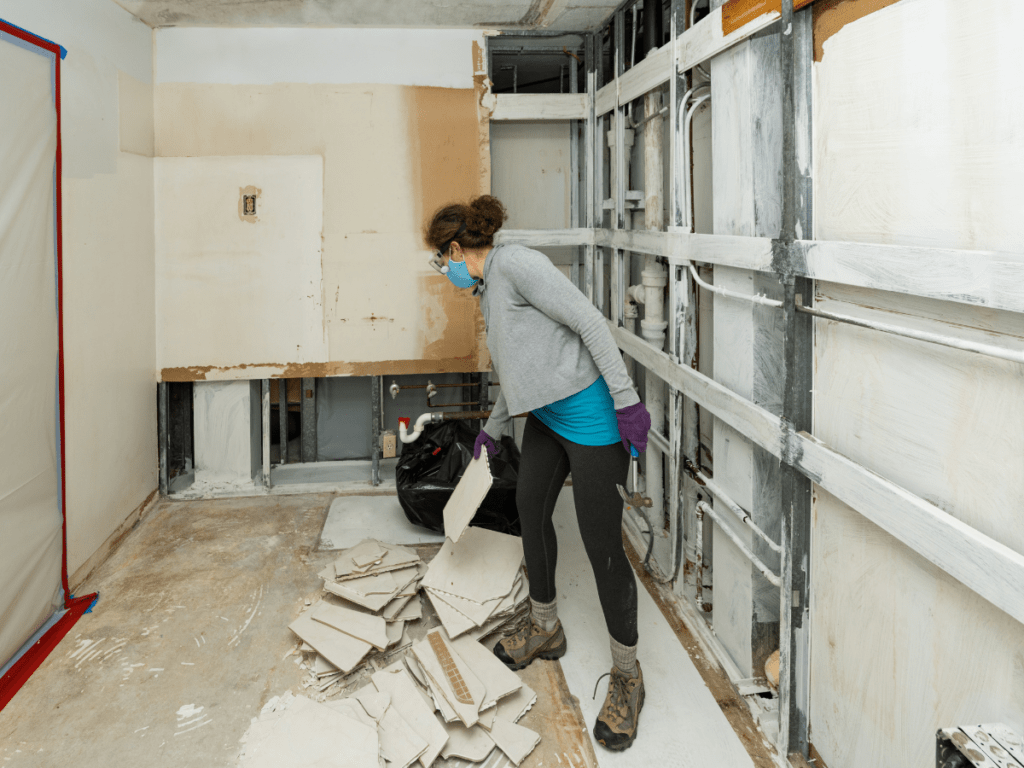 DON'T Underestimate Curb Appeal
While starting a home renovation, the majority are concentrated on the interior of the property and forget that the market value is largely improved through curb appeal. The first thing that potential buyers see is the exterior of the house. Therefore the properties with a good curb appeal usually have higher prices and stay less time on the market.
This does not necessarily consist of only exterior conditions, but can also include the sidewalk of the house, as well as the porch or backyard. Ensure that the sidewalk is clean and newly weeded. You can also think of planting low-maintenance plants, along with a fresh layer of mulch.
DON'T Forget to Plan the Storage
When starting the renovation project, remember to plan your space effectively. If you want to make some additions to your rooms, make sure to pay enough attention to the storage. Storage is one of the most important areas of your house as it can help you maintain it clean and tidy.
Despite you are going to renovate your kitchen or bathroom, be sure to consider storage space in advance. The best way to ensure the process of your project, plan your spaces during the design stage. Think through all the items you need to stash, then work with your design-build remodeling team to make it happen!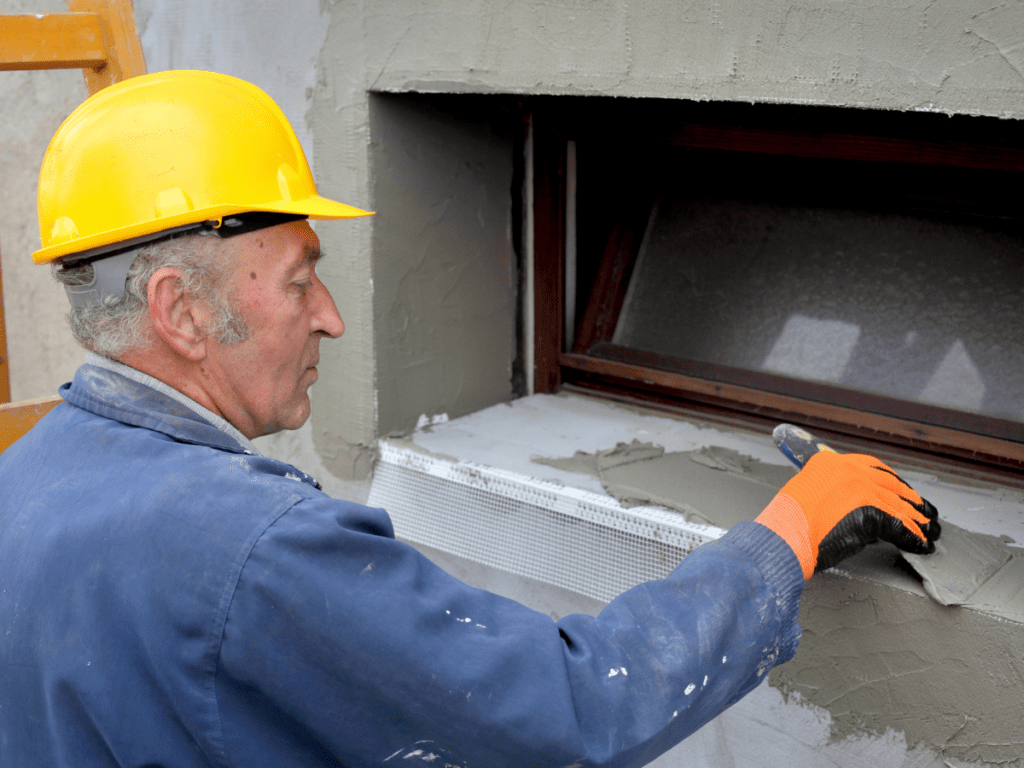 DON'T Forget to Enjoy the Process
Lastly, don't forget to enjoy the whole process and have some fun. This is going to be a challenging process, while it is the process of turning your dream house into reality. You can turn it into a pleasant experience despite the amount you have foreseen for the renovation.
If you are ready to start your project and want to have fun, be sure to choose contractors carefully. Hiring a qualified and experienced remodeling contractor plays an important role. Considerable expertise within the industry, coupled with our professional management approach will ensure high-quality service from start to finish. Even if you don't have all the details, don't delay contacting us and discussing your project.