Even though the characteristics of house renovation varies depending on the size of the property, scale, and type of renovation, whole-house renovation projects are complex. It requires a great understanding of the process, a detail-oriented approach, and organizational skills.
For the successful completion of the renovation project, there are several strategically important aspects you should consider. To make the process easier for you, we introduce answers to the most common questions regarding whole house renovations.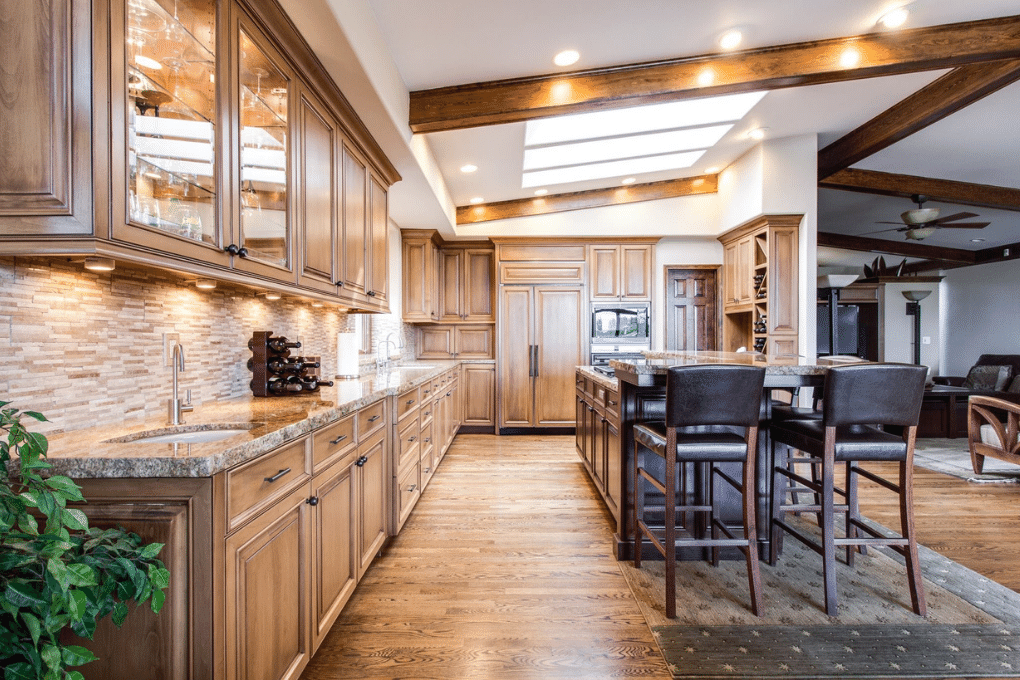 How to Estimate the Cost of Renovation Project?
The cost of projects may differ depending on whether you are going to do remodeling or renovation. As well as the types of renovations and solutions that you are planning to integrate.
The overall cost of the whole project depends on the following factors: the current condition of the home, the scale of the renovation, quality of construction materials, solutions, and the team of hired contractors, etc. To get precise estimates before starting demolition or purchasing any materials consult with contractors.
Start by carefully evaluating your future plans connected with the property. Then make sure you can manage and oversee the process from start to finish. And finally, invest in renovations that will add value and increase the price of your property.
Renovation vs Remodeling Projects
Generally "renovation" and "remodeling" are used interchangeably to describe the same process, while professionals in the industry refer to different types of construction. Renovation projects are considered to be easier and cover altering a few details, updating the current interior without changing the functionality of the space.
Remodeling includes complex design alterations and a number of structural changes or additions that change the purpose of the space. Also consider, renovation projects may or may not require a permit from local authorities. On the other hand, permits for remodeling projects are almost always required.
How To Choose Contracting Service Company

?
Whole house renovations require managerial skills and the input of professionals. With the help of experienced contractors, you can cut costs, finish on time, make sure all renovations are code compliant, and there will not be a need to redo it over and over.
To trust your house remodeling or renovation project take careful consideration of available options and pay proper attention to the qualifications of the contractors. Our contractors are ready to assist you and turn the process of building your dream house cost-effective and enjoyable. Based on your plans, budget, and expectations we will offer a unique approach and organize the renovation smoothly and professionally.
How Effective Are Sustainable Solutions?
Sustainable solutions may be expensive, and add up to renovation costs. But in the long run, it will pay off and positively affect the price of your property. In the market, the most common solutions are solar panels, living walls, and roofs, smart home systems, etc.
If you have a busy and hectic lifestyle, smart home systems will help to better organize everything and support to take care of your schedule and day to day activities. With solar panels, you will save money on your energy bills and reinvest the allocated amount on your property improvements.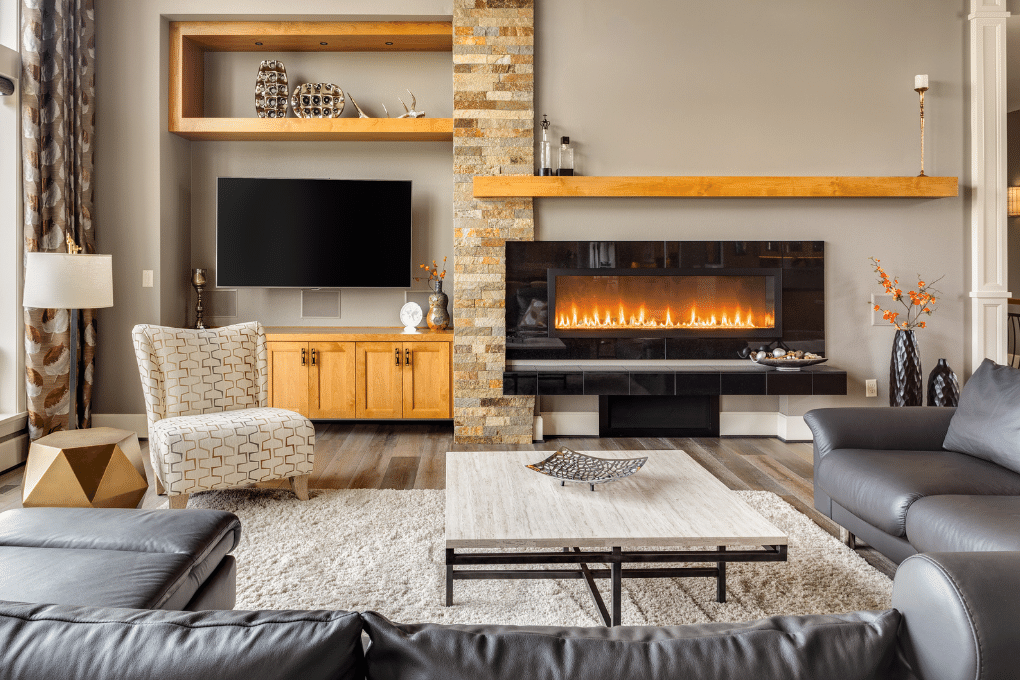 How Long Will A Whole Home Renovation Take?
The whole home renovation is quite complex and depends on a lot of factors. Hence there is no one-size-fits-all answer to this question. Every renovation project is unique. Each project has its own characteristics and complexities.
Therefore, you need to break down the entire project, estimate each aspect, and evaluate the expected timelines of completion. If it's your first experience of renovating and you struggle with planning, contact a local contractor for advice.