No matter how big or small home improvement projects you are planning to take on, it can turn into a nightmare if you don't plan and manage properly. Especially if it's your first renovation project, you need guidance and assistance in all aspects. Mistakes can add up to the cost, require redoing more than once and prolong the deadline.
To avoid redoing over and over you have to foresee every minor detail: design, plan, and organize like a pro. But where to start? Before even consulting with contractors, begin with research. Explore the tools and apps that can give you a full picture and basic understanding of home renovations. Here we present our top selection of tools that you need to begin and manage home renovations.
Apps for Home Renovation Planning
Floorplanner lets to design and decorate spaces in 2D and 3D online, without downloading any software.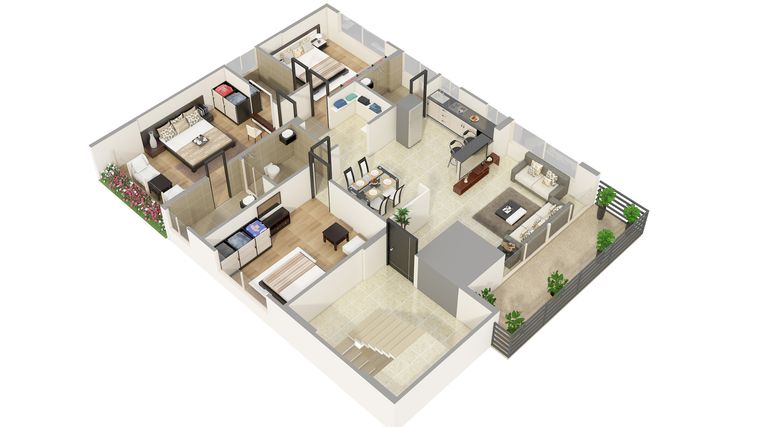 RoomScan is for measuring a room and creating a floorplan. RoomScan will create a detailed and scaled floor plan. Simply scan your desired room, and a virtual floorplan will be generated.
Carpetright's flooring visualizer will help to envision what your room will look like with carpet, vinyl, wood, or laminate flooring. Take a photo of your chosen room (or select a sample room) and upload it onto the visualizer. You'll be able to customize the wall color and flooring type. From there you can save your rooms and order swatches.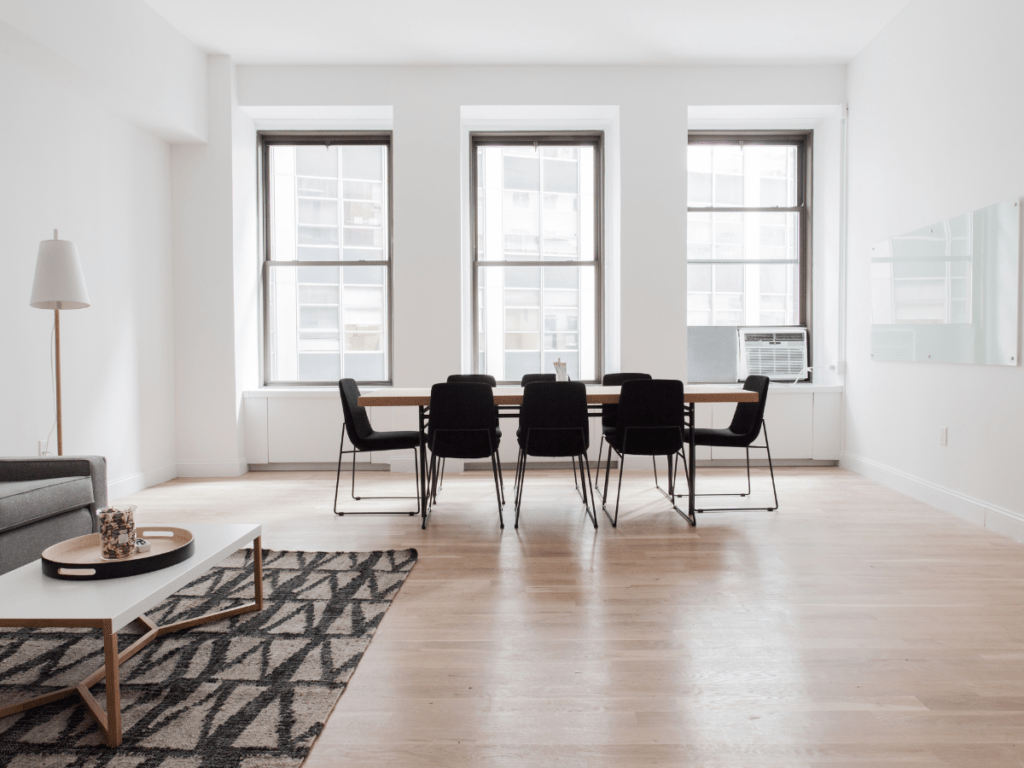 You can use the iHandy Carpenter to check flat surfaces and use the plumb bob to assess vertical walls. The app has a steel protractor and on-screen rulers for measuring in inches and centimeters.
Apps that Help You Design Space
Houzz
At Houzz, you can get access to a large database of more than 20 million photos of home design inspirations. With the help of one of the plus features like "View in My Room 3D" virtually test out over 1 million products in your own space. In addition, with Houzz, you can find and hire qualified contractors, purchase construction materials, and any home-related product. The Houzz is free on iOS and Android.
ColorSnap
With ColorSnap you can test and see how paint colors look on selected walls, before making a final decision and purchasing. ColorSnap will suggest matching color combinations and provide color palettes that have been developed and proposed by experts.
Color911
Color911 is a simple app, for generating color palettes. ($4 on iOS)
Apps for Finding Qualified Contractors

Handy.com
The Handy.com app makes it easy to book home maintenance services, so users can save time and energy on home improvement projects. IOS, Android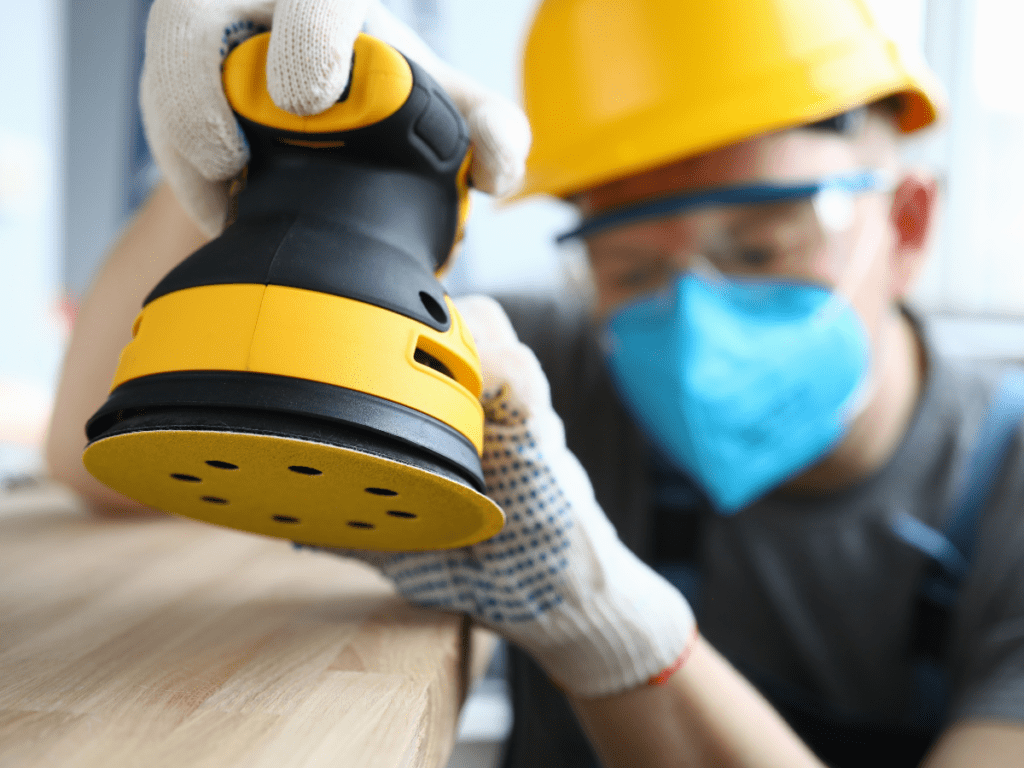 Must-Have Free Apps for Contractors
Building Calculator
Building Calculator is a free construction calculator app. It helps contractors to calculate the number of materials they'll need for a project. You can even use it offline. Calculate projects using materials such as bricks, lumber, flooring, and paint. Also calculate concrete volume, armatures weight, wall blocks needed, and more. It's free and there are no ads within the app.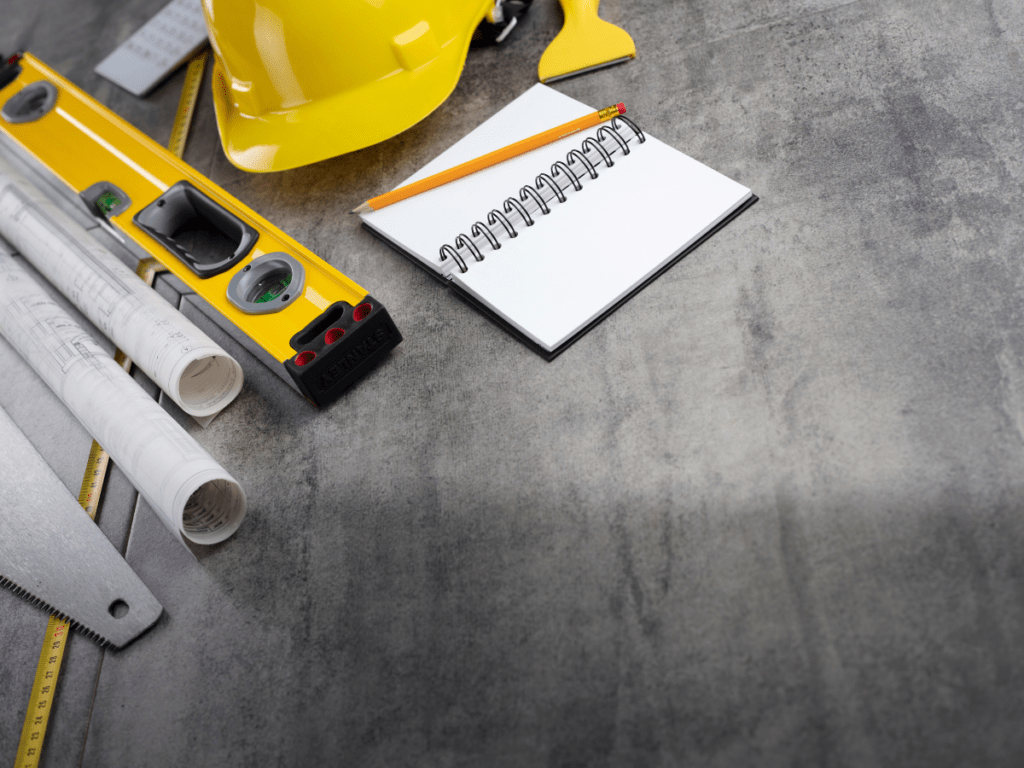 Canvas
Canvas is a reporting app for contractors. It allows you to fill out audits, forms, inspections, estimates, and work orders all through a mobile device. You can create forms, convert them to PDF, and share them easily. Get it on Google Play or the App Store.
JobFLEX
JobFLEX is an estimating and bid management app. It delivers estimates on the spot and allows to generate customizable forms to preview email, and print.
Handyman Calculator is equipped with various calculating tools, including a fraction calculator, cultist calculator, square footage calculator, concrete calculator, plywood calculator, angle calculator, and much more.
Fieldpulse is a general contractor app. It enables you to schedule jobs for your team, add notes, photos, and files so you keep your workers up to date on projects at all times. You can even use employee time tracking so you know exactly how much time your team spends on-site – all they need to do is to clock in and out using their phones.
In order to be resourceful and achieve better results by meeting all the deadlines, use modern solutions and tools. There are dozens of options that can make the process easier to handle and get the desired end results. Carefully select apps that can simplify your tasks.