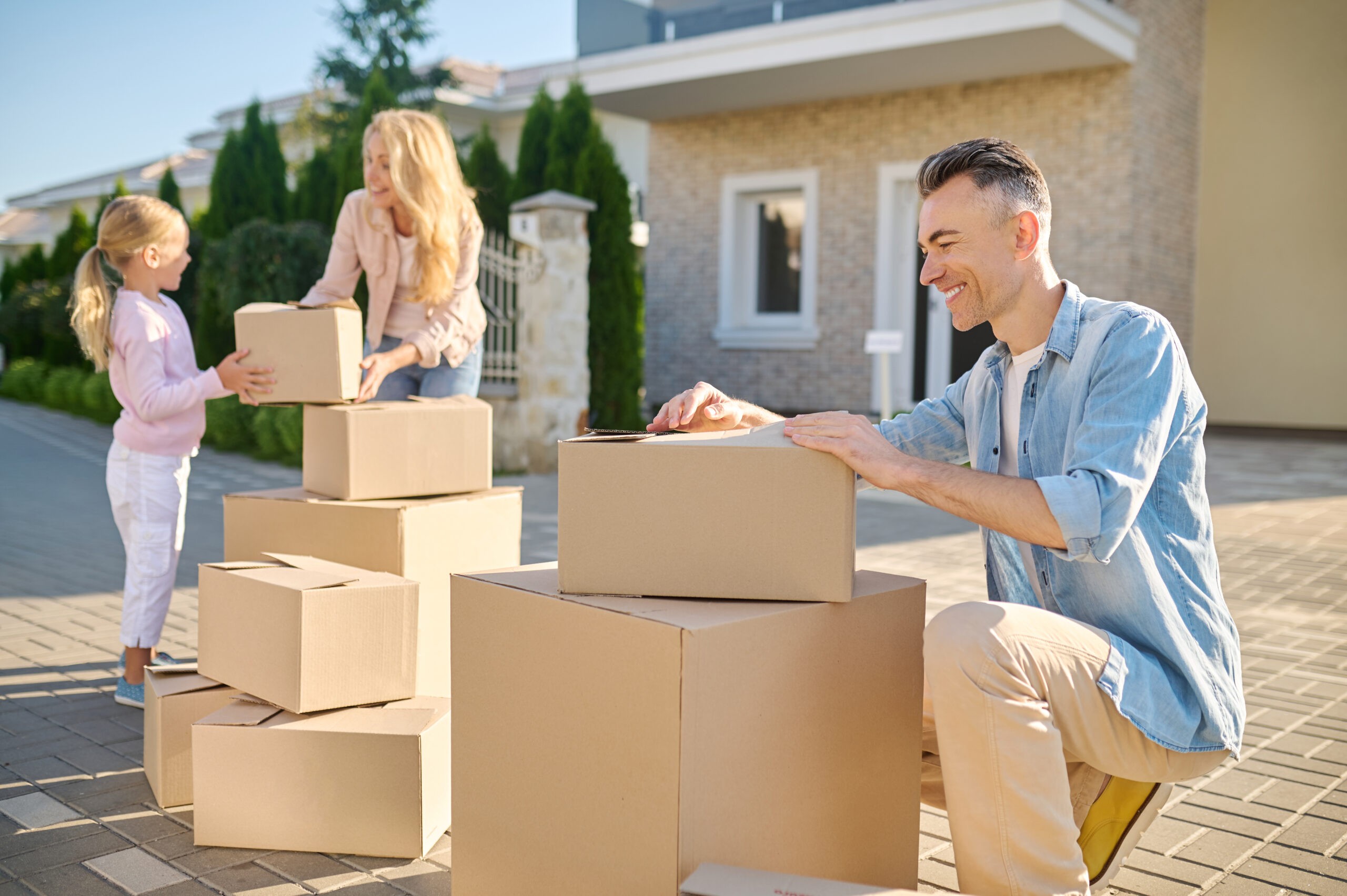 Rental property business has many benefits but like any other business out there, it has its challenges which every property manager or landlord must know about and be ready for. In fact, when it comes to rental properties, it can often be unpredictable what to expect from your tenants and whether everything will go according to plan. Just when you think you have found the most perfect tenants for your property and can take a breath, they might end up moving out for a variety of reasons. Unpredictable yet very common, losing tenants is something every property manager avoids as it can become a complete nightmare and cause financial losses and additional expenses. However, even though you can not predict what will happen, there are some basic things you can do to minimize the possibility of losing your tenants, and this article will give you 6 ways to reduce tenant turnover.
What is tenant turnover rate, and why is it important?
Before going for the tips provided by our professionals, it is important to make it clear and understand what tenant turnover actually means and why calculating tenant turnover rate is important for your rental property business. Tenant turnover is when the property remains vacant between the time the previous tenants leave and new ones are found. This period is tough for property managers because while the property is vacant, there is no income generated yet there are certain property expenses that must be paid.
Whether you are a landlord or a property manager, tenant turnover rate is an essential metric to determine your budget and understand what to expect. Tenant turnover rate is usually calculated as follows:
Tenant Turnover Rate = Number of Moveouts Per Year / Total Number of Tenants Per Year
Tenant turnover rate is also called apartment turnover rate and is an important metric you should always have in hand when planning your property turnover budget.
How to Reduce Tenant Turnover?
Now that the importance of tenant turnover rate is clear and you know how to calculate it, it is important to identify the simplest ways you can reduce your tenant turnover to minimize the costs associated with it.
1. Communicate with your tenants
One of the key factors for reducing tenant turnover is having genuine and direct communication with your tenants. Talk to them, ask them questions about their wants and needs, try to get to know them. This is important as it will help you better understand their expectations from the property and how you can provide them with that. Having a direct and open conversation is the best way you will form a good relationship with your tenants and understand how you can improve the property to make it more welcoming. Also, having feedback from your tenants will help you plan the most cost-effective improvements and create the warmest atmosphere in the house.
What's also important is to let them know that you appreciate their feedback and take it into consideration while updating the place as this will help them feel valued and respected, and therefore, more connected.
2. Be highly responsive
This is another essential thing many tenants value and look for in a property manager. Having a sense of urgency will only benefit your business and increase tenant satisfaction. This is why you should make sure to always be highly responsive to all your tenant requests and provide quick solutions to any issue on the property. While as someone who manages multiple properties, tenant requests can seem insignificant to you at times, remember that they are the ones experiencing the issue and some malfunctions, such as lack of heating or hot water, can become a nightmare for them.
This is why, to avoid further damage and unhappy tenants, prioritize your responsiveness and make sure all issues are addressed on time. Once again, this will not only make your tenants feel valued but will also improve their experience and reduce the possibility of them wanting to move out.
3. Strategize your rent increase
One of the most common reasons why many tenants move out is the rise in rental prices. However, this is something that is unavoidable, and many property managers and landlords simply have to increase the rent as a result of inflation. This is why it is essential to approach this issue strategically and not overwhelm your current tenants with new, much higher prices. In any case, if you plan to increase the rental price, it is important to keep your tenants informed beforehand. One method you can try is offering them a yearly renewal option with less increase in the rent. This will significantly decrease the possibility of them moving out and will be beneficial for both parties.
4. Improve tenant experience
When it comes to tenant turnover, tenant satisfaction is what will decide whether they leave or not, and the most effective way to achieve this is by providing them with a great experience in your rental property. The overall condition of the property, including curb appeal and interior space, should make them not only feel welcome but provide them with a sense of safety and security, and you can achieve this by keeping the place well-functioning and appealing. This is why prioritizing good property maintenance will ensure the place is always welcoming and safe for its residents.
5. Make small gestures
6. Keep an eye on the market