Whether you need minor home improvements, property inspection, or complete remodeling, there comes the moment you need to find a professional contractor. Contractors are important assets for your home project. They will provide you a vendor and subcontractor information you will need along the process. However, there are general tips you need to know before hiring a contractor. Finding and hiring the right crew can have a significant difference in terms of safety, budget, and stress.
The renovation process will turn into fun if you find the right company for your project. However, it is important to plan everything and hire a reliable contractor who can help you throughout the process. We have gathered some of the general steps and tips you should know when hiring a contractor like a pro. Please, take into consideration that these steps may vary according to the specific location or scope of the project.
Step 1. Learn About the Types of Contractors
Contractors are professionals, who will execute your home project from start till the end. Before hiring a contractor you should understand your goals and find the right contractor with the experience that meets your needs. Depending on the scope and complexity of your project, there are different professionals you might want to hire: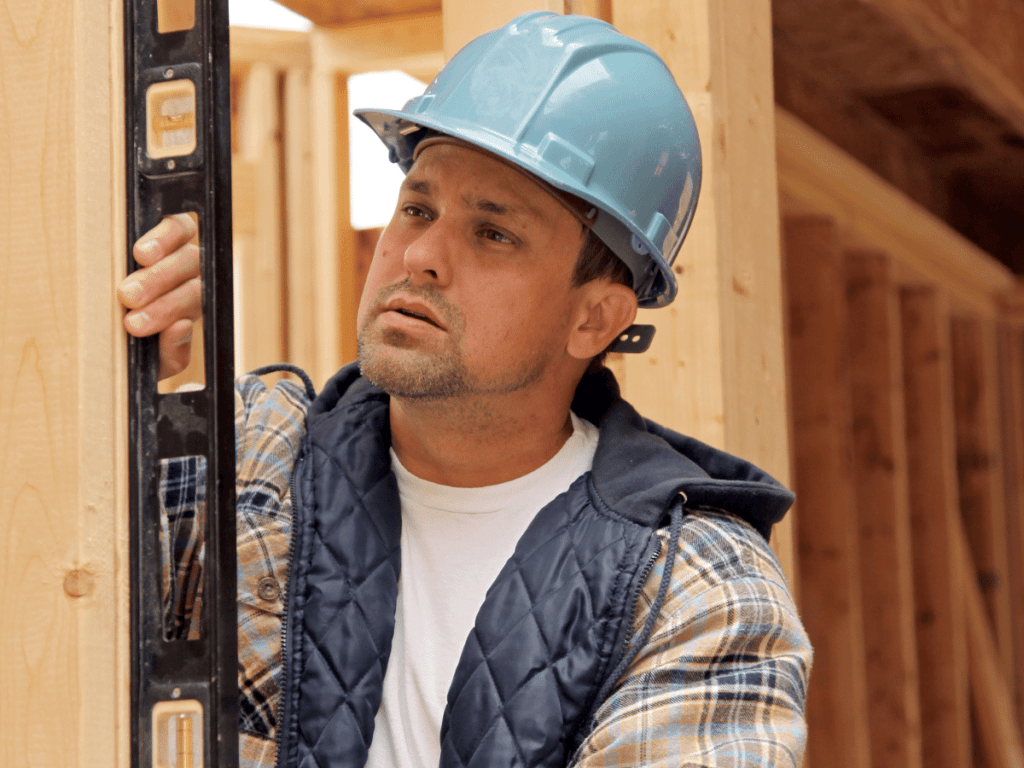 designer; who will provide you with assistance on choosing the general look of your house,
architect; they will help you create a design structure of your home, including primary structural changes,
general contractor; company acting as a general contractor will help you manage the whole process that includes hiring and supervising vendors and subcontractors, as well as provide you with information about local regulations and necessary permits,
home inspector; hiring a certified home inspector will be well worth it, as they will evaluate your property's condition and issue a comprehensive report, which will help you mitigate any possible risks,
painting contractor; they are usually hired as a subcontractor by your general contractor, or you can hire directly, who are usually working on small operations,
electrical contractor; they will help you handle any electrical repairs
other specialized contractors; there are other contractors, who are more concentrated in particular work areas and will help you install a cabinet and other appliances.


Step 2. Get Recommendations
After summarizing the scope of your project and choosing the types of contractors you would like to hire, ask some trusted sources for recommendations. It would be better to find a contractor from your neighborhood so that they are well aware of the specific regulations in your area. You can start by asking your friends, family, and neighbors, as well as some real estate agents who have completed projects similar to yours. By choosing local contracts, it will also be easier to contact them in case any problem arises.
Step 3. Check Licensing
Having a license is one of the most important aspects to check before choosing a contractor. Regardless of the type of your home project, you want to use a licensed contractor who is reliable and reputable. This will ensure that your contractor is aware of the building codes, safety policies, permitting, labor and hiring. The vast majority of states are requiring licenses for the completion of projects with a value of over $500. The required licenses vary across the states and can start with a simple registration and end with a comprehensive qualification process. By contacting your municipal licensing bureau, you can easily learn if the selected contractor has the license and if that is valid.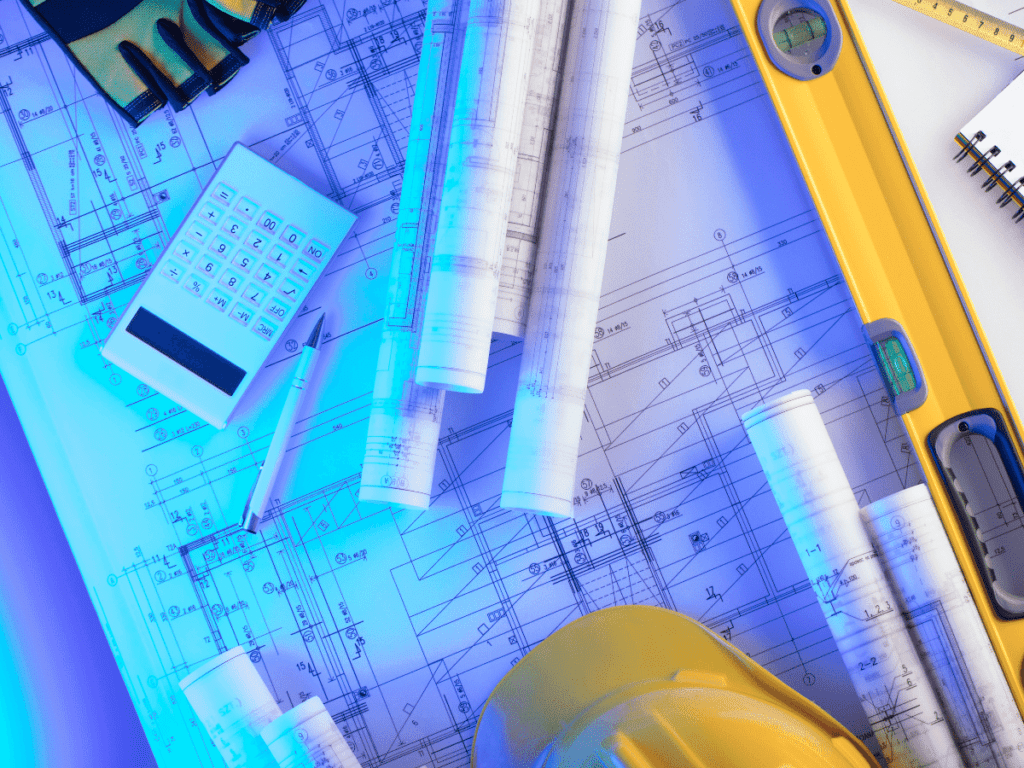 Step 4. Ask for a Certificate of Insurance
The next important factor to consider while hiring a contractor is looking at their insurance. This is especially important if there is an accident while the contractor staff is working on your project. You can ask for a certificate of insurance (COI), which includes information on the insurance company, policy number, and limits of the company. You can also directly check the validity of the information from the insurance company. If you decide to work with a company that doesn't have insurance, you may be liable for any accident that occurs in your house.
Step 5. What to Ask for When Hiring a Contractor
After receiving suggestions and doing your research, it is important to check some of the information by making calls. You should have a list of companies that you need to contact and a few questions that you will need to ask each to compare their expertise. The following questions, as well as the general responsiveness of the contractor, will guide you to selecting the top option available for you.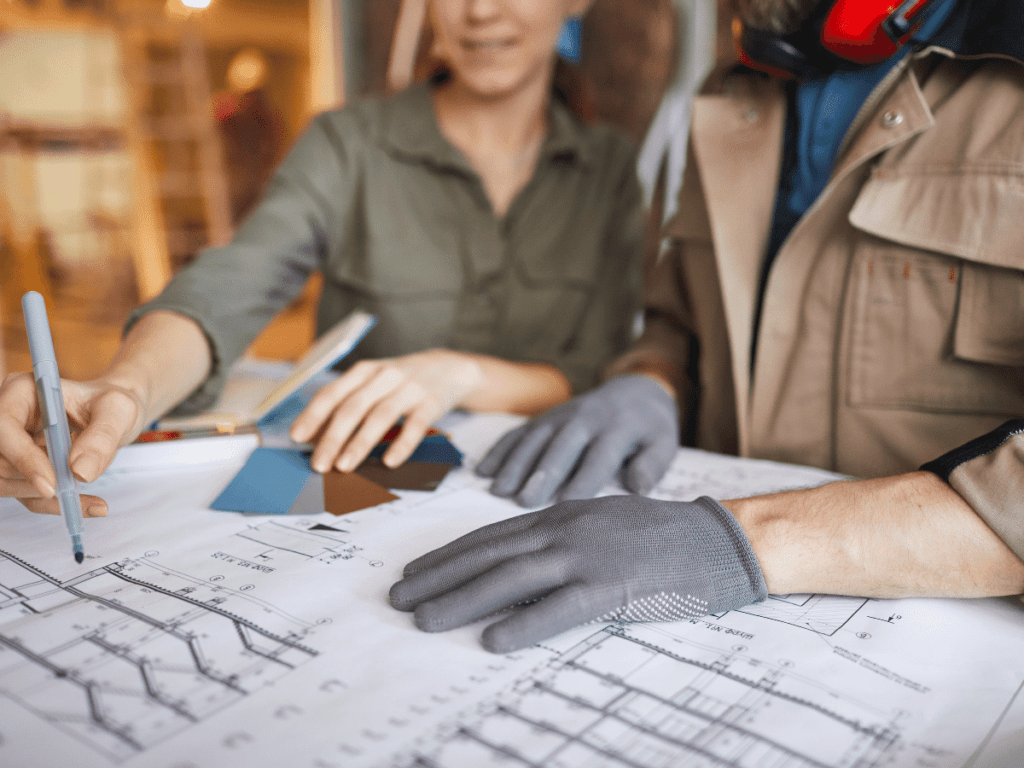 How long have you been operating in the industry?
How many similar projects have you completed?
Can you provide a list of your past clients or references?
Are you going to hire subcontractors for the project?
How are you going to manage the whole process?
Do you have a license and insurance?
What is the projected timeline for the workflow?
What will be the estimated cost for the project?


Step 6. Get Some Estimates Before Hiring a Contractor
Once you have compared your chosen contractors and narrowed down the list, get written estimates from them. In order to have the possibility to compare several bids, ask for a breakdown of the expenses by the following categories: supplies, labor, profit margins, and other expenses. However, it is important not to automatically choose the lowest bid. You should want to ask for the reasoning behind the difference in prices. We recommend choosing a bid that will be approximately 15% below the budget available at hand. This will allow you to afford to handle any unforeseen expenses throughout the project.
Step 7. Pick a Contractor with Solid Crew
Some part of your work may be completed by your contractors, however, they may also hire subcontractors from your local area for different types of work they are not specialized in. You should make sure that your contractor has a good team, who will manage the whole process. They need to be attentive to set a team of licensed and insured subcontractors. If your contractor subcontracts the work to anyone, just to complete the work, then the quality of your project will suffer. Be sure to ask this thoroughly from the reference list and by just directly asking the contractor.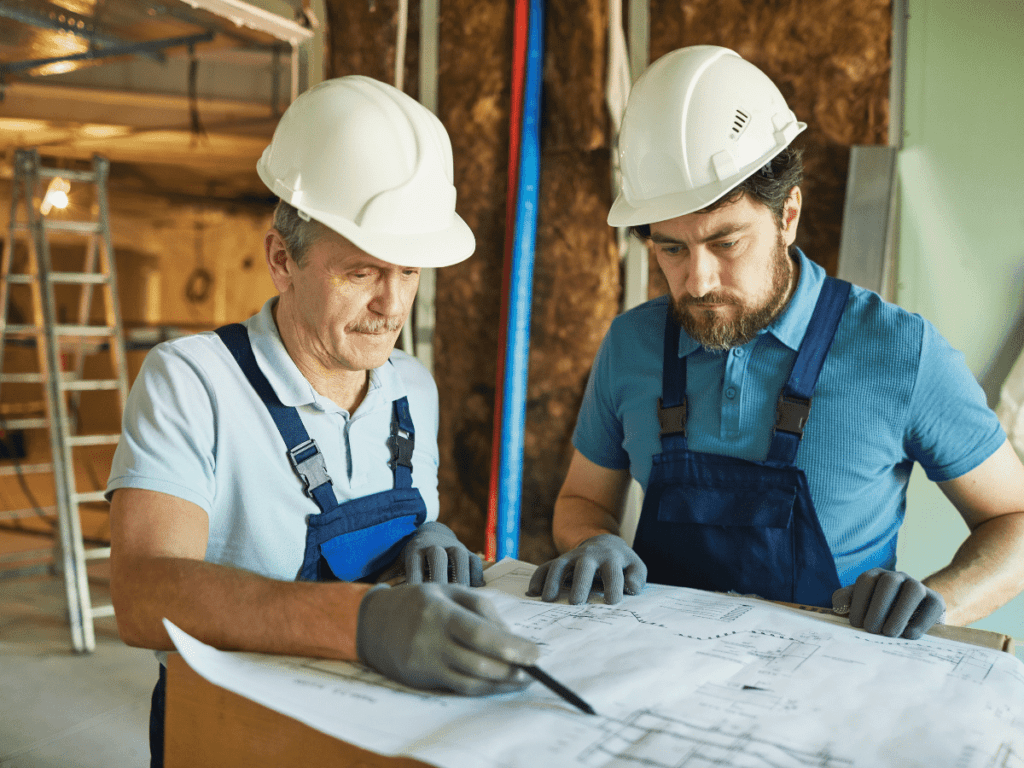 Step 8. Get a Written Contract
The final and one of the most important steps for hiring a contractor comes signing the contract. Be sure to ask for a written contract that includes all the details of your project: proof of insurance, timeframe and work schedule, estimated start and completion dates of the project, list of materials that will be used with a detailed price for each item, pre-approved payment schedule, all required building permits, an obligation that contractor obtains lien releases from subcontractor companies and other suppliers, as well as any other information crucial for your project.
This whole process can seem intimidating and hard while doing good research and checking all details will pay off in the future. Working with someone you don't rely on will turn into a headache. As a result, you can have unfinished work or exceeded budget. Therefore, take time for the research and secure a comprehensive written contract before starting the project. Don't forget to pay special attention to the contract's cancellation clause and all possible penalties.