For many of us, Thanksgiving is the time of the year when the family gathers around to taste delicious meals and thank each other for all the good we share. While you may love celebrating Thanksgiving, there are a lot of things you need to plan when you host it. And between preparing turkey and baking a pie, you may need some interesting and festive ideas to plan your day. Here we share some ideas for you to take your celebration to the next level.
Start With Decorating The Front Door
Decorating your house will bring a festive mood to you and your family. Front door is the first part your guests will see, therefore, you can welcome them with a warm greeting. For example a wreath can be a good idea to show that you are ready for Thanksgiving Day. While you can buy beautiful decorations from the craft store, making something on your own will be more mesmerizing.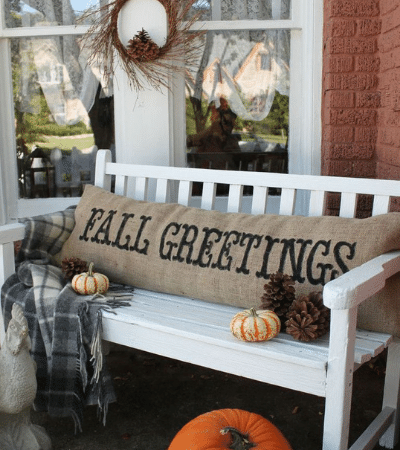 Take The Party Outside This Thanksgiving 
You can also take the opportunity to celebrate Thanksgiving outside and enjoy the beautiful weather. Don't be afraid to take your beautiful dining table and chairs outside to your backyard  or garden by creating a special environment. If you don't have a big backyard, you can even organize something special on a deck on your porch.
Organize A Movie Night With Your Family
Once your guests have tasted all your dishes from Thanksgiving menu, it is a good time to gather for a cozy old-fashioned movie. Because festive movies are very easy and positive, it will be entertaining for your whole family members despite their age. Put a lot of pillows, prepare some popcorn and choose a classic movie to watch. If you have a mood for the holiday season, you can also watch a Christmas movie.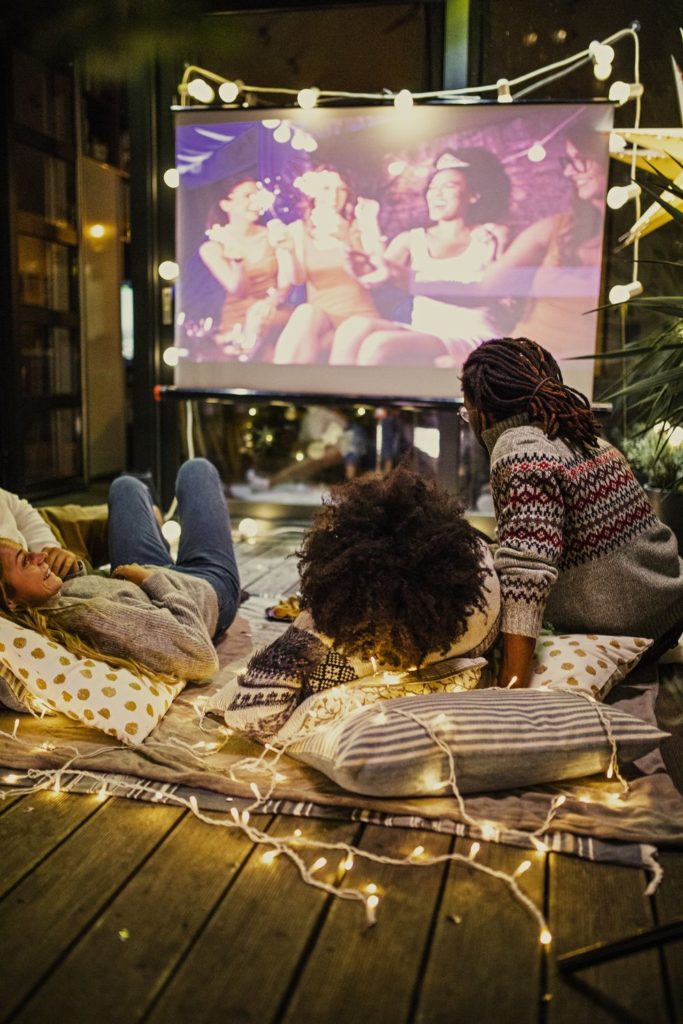 Set-Up and Decorate The Dining Table
Provided that meal is the main component of Thanksgiving celebration, decorating your table for the dinner is a must-do. There are a number of themed decoration ideas or elements from which you can choose to create a festive mood. Despite you are going to have a large gathering or just planning to spend time with your family, a nicely decorated table will present your thankfulness.
Enjoy Thanksgiving day with good food and good company.