This week we conducted an interview with one of our vendors who provides field inspection services to discuss the challenges they face and how do they make sure to meet growing customer expectations. The vendor who we talked with is Mila. Her company was founded in 2015 with a mission to change the way mortgage inspections are done.
What sets you apart from other field inspection service companies?
We take pride in our work and treat all field inspectors with the respect they deserve. This creates an atmosphere of trust and positivity within our company, resulting in happier team members and satisfied clients.
What sets us apart from our competition is our personal approach to our work. We put our clients and our inspectors first. A company is only as good as its people. We strongly believe that happy employees and satisfied clients are the keys to business success.
What are the daily changes you face and how do you approach them?
We as a company face the daily challenge of balancing client's expectations with our team members' personal life-work balance.
We value family and strongly believe that family should come before work. However, ensuring that day-to-day operations run smoothly while being respectful and considerate of our inspectors' personal needs can be a challenge. We handle this by maintaining a staff of full-time and part-time field specialists who are ready to jump in and help out wherever and whenever needed.
Where do you see your business in the next five years?
We are constantly growing and expanding, opening new zones, and on-boarding new clients every month. In five years, we will be the premier mortgage field services company in the Mid-Atlantic.
What are your team's values?
Trust, respect, and accountability are the top values in our company. We keep our employees motivated by consistently providing them with new growth opportunities. We are not afraid of change and adapt to new situations quickly by taking whatever opportunities come our way.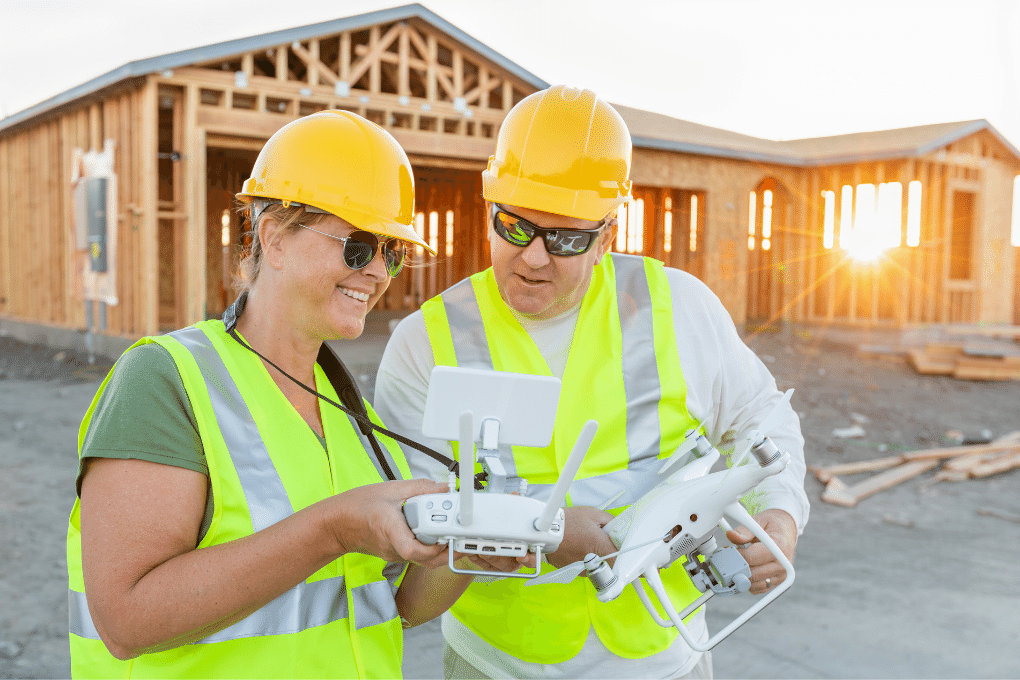 What areas of training are you currently prioritizing?
We are currently refining our vendor management process.
How do you track progress in your business?
We track our progress by monitoring our sales revenue and monthly volume, both by the client and by zone. The most important metrics are sales by a client because we want to ensure that all clients are satisfied with our work.
How do you resolve conflicts with customers? 
We track customer satisfaction by ensuring that sales by a client are growing on a monthly basis. We tend to have minimal conflicts with our clients. Our general approach is it's better to take a one-time loss to resolve a short term conflict in order to establish a long term relationship.
What are customers' expectations and do they change?
Clients are always re-adjusting their rules and expectations. The only constant in this industry is changing. We are very adaptable in this regard, adopting new rules quickly and making sure all our field inspectors are up to date.
Our vendors are our eyes and ears in the field. At United Field Service, Inc. we value their high level of professionalism and dedication. We keep an open line of communication with each vendor partner, as we need to ensure that we are all stronger in our solid front. For more interviews and industry-related updates follow us.