We have started a series of interviews in a question and answer format (Q&As) with our vendors to talk about some of the challenges and opportunities property preservation service vendors face. This type of discussion with the vendors allows us to identify points where we can make improvements and perfect our customer service. Our main puropse is to make sure their companies are prepared for chalanges and ready to provide high-quality services to our clients.

Here we present an quesiton and answer (Q&A) interview with Steve. Steve's company provides a full spectrum of property preservation services – securing of property, winterization, debris removal, inspections, lawn maintenance, and rehab & repair services.

What sets you apart from your competitors?
Our combination of experience, dedication, well-trained staff, and internally developed servicing systems has enabled us to serve as a single-source provider for many of our clients. We provide our clients with critical information regarding a property's condition, occupancy information and helps to ensure that vacant properties are secure and adequately protected throughout default, foreclosure, and sale.
What are some challenging aspects of running a preservation service company?
Some of the challenges of running our business are to stay up to date on the real estate market. We continue to subscribe to certain webpages and associations to provide this information to our company.
What are your team's values?
Dignity and respect. This is the foundation of our company. It is how everyone we encounter is treated (colleagues, clients, customers).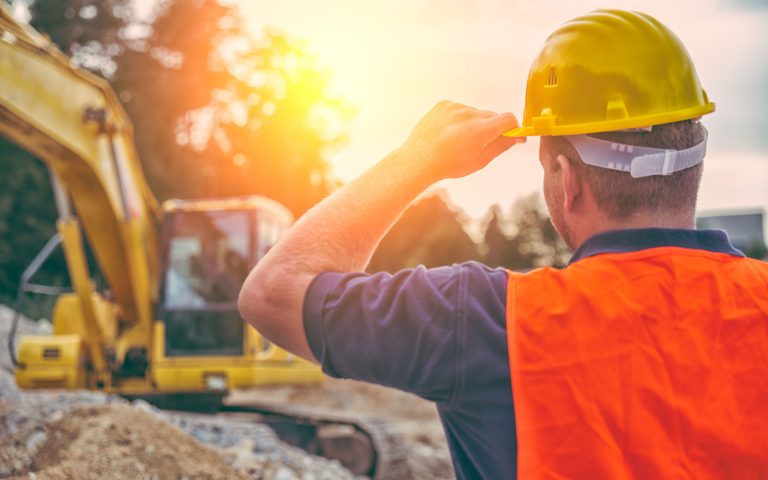 What areas of training are you currently prioritizing?
Technical skills are a priority as systems change frequently and it is imperative that we stay up to date on what is being used in the industry.
How do you track customer satisfaction rate?
Our company has an internal quality control system. Our turnaround time is most important as this is crucial to our clients. We keep any and all client/customer satisfaction emails, letters on file; If we encounter conflict or issue with a customer we address the issue immediately to find a satisfying solution for all parties.
How do you make sure to meet the growing customer needs?
We feel our customer expectation is to receive the best service possible. Our company, as indicated before, continues to stay at the forefront of the industry standards to meet this expectation.