Property preservation term refers to the mortgage field service industry. It is the process of caring for REO properties.
What is REO?
Foreclosed is termed a property that has been legally repossessed and taken back the ownership by a loan lending organization from the homeowner, who took a mortgage loan for funding the home purchase and was unable to make interest and principal payments. The process is entitled as a foreclosure and consists of 6 phases, which can last up to 6 months or more.
When the ownership transfers to the bank the foreclosed property becomes an REO (Real Estate Owned). The final goal of the mortgage lending companies is to sell the property. In general foreclosed homes are getting listed in the market in as-is form. That's why mortgage companies need REO property preservation services, aimed to maintain the foreclosed property's condition, prevent degradation, and reserve the property from any current or possible violation.
Property preservation companies serve banks and asset management companies to provide repair, inspection, insurance claim management, maintenance, and other mortgage-related services. Mortgage Filed companies should ensure that the work required by the regulatory guidelines for each loan type is complete and that the property is in conveyance condition. If there are no regulatory guidelines for a specific type of loan, the HUD guidelines will be followed.
What Are Property Preservation Services?
Property Preservation services give a full range of field services which can be combined into custom packages, enabling clients to choose the precise package required for a specific foreclosure. The below-presented list of property management services, may not be comprehensive but it will give you a fair idea of the range of a property management company's activities.
REO Appraisal
An appraisal is an unbiased and accurate estimation of a price a buyer might expect to pay or a seller receive for real estate. An appraiser is responsible to make sure that the value of the property is in line with the price being paid. For foreclosed properties, it is important to consider the difference between the "fair market" value and the "quick disposition" value. Our local vendor partners are ready to serve you and handle the specificities of a foreclosure appraisal.
REO Property Inspections
Inspectors make an in-depth examination of the utilities, Safety, additions/changes, structural components, Grounds, rooms of a foreclosed property. Beautiful wall colors and the neat first appearance of a home may be elusive for a buyer but not for a professional inspector.
There are technical knowledge and skills that certified inspectors possess about the construction of walls, ceilings, floors, roofs, and foundations that as a first time home buyer, you may not even have an idea about. The examination of safety factors is one of the main reasons for hiring a certified inspector. There are possible safety concerns that inspectors will help you to test and uncover, such as radon, carbon monoxide, and mold.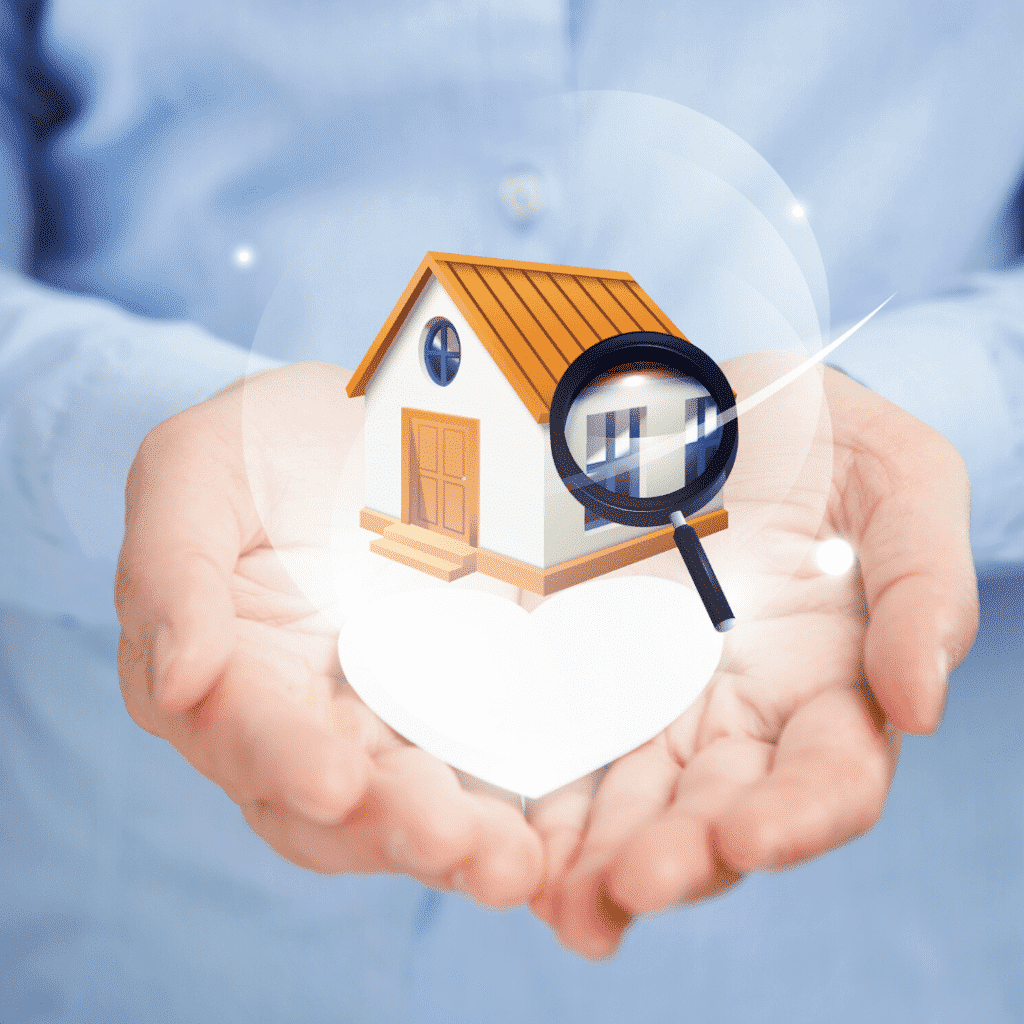 Inspectors will detect the changes done without permission, which eventually may become the financial responsibility of the new owner. And in fact, inspection is crucial for foreclosed properties. To request professional Inspection services fill out our contact form.
REO Property Maintenance
Maintenance services may include securing, debris removal/trash out, winterization, mold remediation, lawn maintenance, etc.
Winterization
To avoid damages from freeze temperatures there is a need to take the necessary steps to winterize plumbing. Correctly handled winterization can save plumbing and heating systems. Otherwise, it can cause damages in systems, and flooding may occur.
Debris removal
Any type of debris left by the previous homeowners inside or outside the house, get removed. This process also requires a professional approach, such as some debris that may be hazardous and cause health issues.
Rehabilitation and Renovation Services
In most cases for foreclosed properties, there is a need for remodeling and renovating because of damages caused by previous occupants before the eviction. Rehab & Renovation as a category of services for REO, includes the following list of subcategories: maid and cleaning services, cabinet installation and cabinet repair, electrical, estimation services, plumbers, flooring, roofing, bath and kitchen repairs, concrete, masonry additions/repairs, and mold removal.

United Field Services is one of the largest property preservation companies in the US which has a trusted and professional network of vendors. We have a dedicated vendor management department as we emphasize the quality of services. Our vendors and licensed contractors are provided training on client guidelines and requirements aiming to provide the best experience to our clients.