If homeowners default on a mortgage, they will be left with two options. Either sell the property and pay the unpaid amount to the lender or ownership will pass to the lender. Banks generally don't hold defaulted properties on their portfolio. Such as it's better for them to sell it "as is" at a discounted price in an auction and recoup the missed payments.
If the property isn't sold during the auctions held by the lender it becomes a Real estate owned (REO). For landlords, investors, and flippers REOs are a great way to invest. After purchasing properties in "as is" condition, they organize REO property renovation and put it on the market for sale or for rent.
As REO renovations may be more challenging, it's important to work with a qualified REO renovation service company. This blog post covers the advantages of REOs and what to look for in a renovation service company before hiring.
What Are The Advantages Of REOs?
Lenders often sell the REO properties at discounted prices during auctions. Such as their aim is not to make a profit out of it, but instead to sell in a short time period in order to recover loan payments that the borrowers were unable to pay on time.
Moreover, banks clear all property taxes and liens for REOs. So, the prospective buyers will not deal with outstanding property taxes and unpaid mortgages of the previous owner.
Landlords and real estate flippers get a high return on investment by purchasing REOs at discounted prices and deploying. After purchasing, landlords lease it to tenants and get a steady income. On the other hand, flippers buy REO properties, renovate, and resell them at a higher market price.
REO Property Renovation Project Overview
REO properties are put in the market for sale "as is" and may need major renovations. Generally, it's not an issue for flippers, but it affects homebuyers who do not plan to resale and are going to live there.
Compared to other residential properties, REO renovation projects may be more challenging. Given that, you should hire qualified contractors, who have REO industry expertise, a detail-oriented approach, and high-quality standards.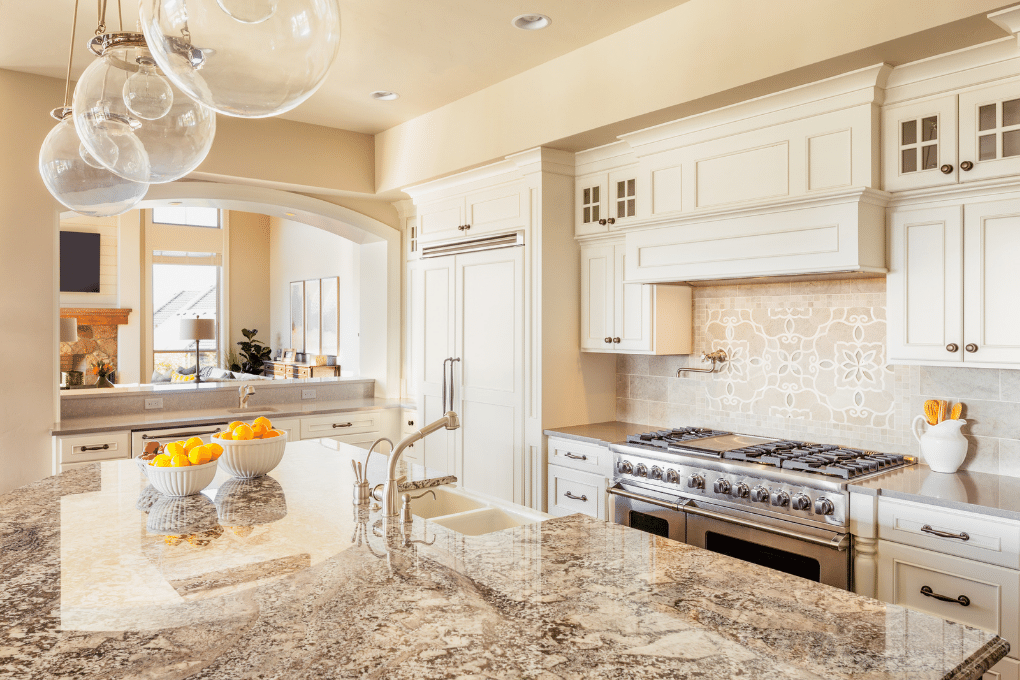 REO homes usually don't have utilities, have junk and debris that must be removed, require a pressure washing of the exterior, have a leaking roof, etc. The REO renovation service providing company should have contingency plans and a specific approach to each REO renovation project.
How To Hire an REO Renovation Service Company?
Below we present the qualities you should look for in an REO renovation service company before partnering up with them.
Matching Team for Each REO Property Renovation
The contracting company should be able to match clients up with the contractors who can best meet their needs for the timeliness, location, and services required.
We have a nationwide network of licensed contractors to complete any big or small renovation services: kitchen, bathroom, basement renovations, additions, whole house renovation, secure the property, remove debris, winterize, and conduct maintenance of the lawn and surrounding areas when necessary.
Dedicated Team of Project Managers
In REO business delays and mistakes are unacceptable. Therefore, appointing skillful and knowledgeable project managers has huge importance for the successful completion of REO renovations.
As a longtime partner to real estate brokers, investors, and mortgage lenders we possess all the resources and experience to meet our customers' most challenging requirements for each asset and portfolio.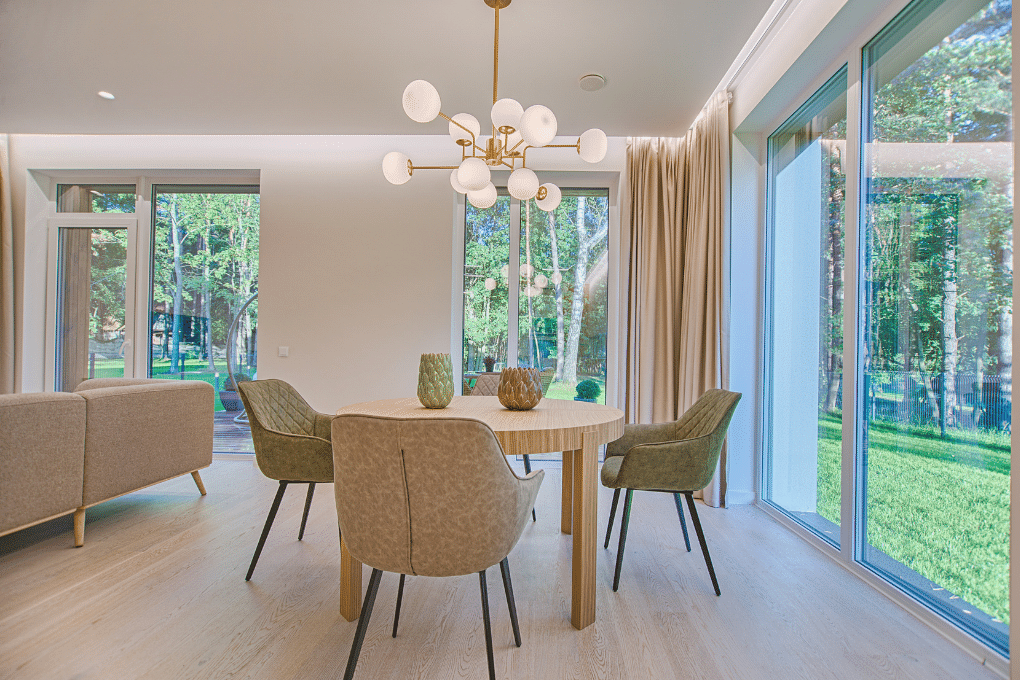 Expert REO Industry Understanding
As compared to residential properties REOs have more specific characteristics and associated complexities. The hired contractors should have expert REO industry understanding. They must create renovation strategies and perform in a way that maximizes RIO for real estate brokers and investors.
With our decades of experience and nationwide reach, we deliver unmatched quality of REO renovation services,  inspections, property preservation, and appraisals that allow our customers to better focus on their core business.
Prioritizing Efficiency and High-Quality Standards
It is important that the REO renovations comply with current legislation in the area. Therefore, all our contractors are well-trained and have up-to-date information regarding regulatory requirements. From our vendor partners, we require a high level of commitment and professionalism for customer exposure and satisfaction.